We are pleased to welcome in our shop, beautiful handicrafts offered by local merchants and designers.
mar e galis
Mar and Galis these are artisanal soaps and cosmetics, made at Bandol, from'natural and organic ingredients. The soaps are made using the technique of cold saponification, which makes it possible to obtain superfatted products that intensely nourish your skin. Each soap is made from vegetable oils, such as olive oil, to which are added spices and organic plants such as clay, honey from Provence, cinnamon...
A Bandol craft with products from the region, it gives a whole range of soaps and cosmetics to the scents from here. All this, for products ranging from €6 to €12, to be discovered at Bandol Tourist Office.
The ceramics of Sylvie S.
Do you know the cell ? This technique used in ceramics makes it possible to take advantage of what could be akin to a defect to transform a simple piece into a unique creation. Well, that's what the very talented Sylvie Sanchez-Istria offers you..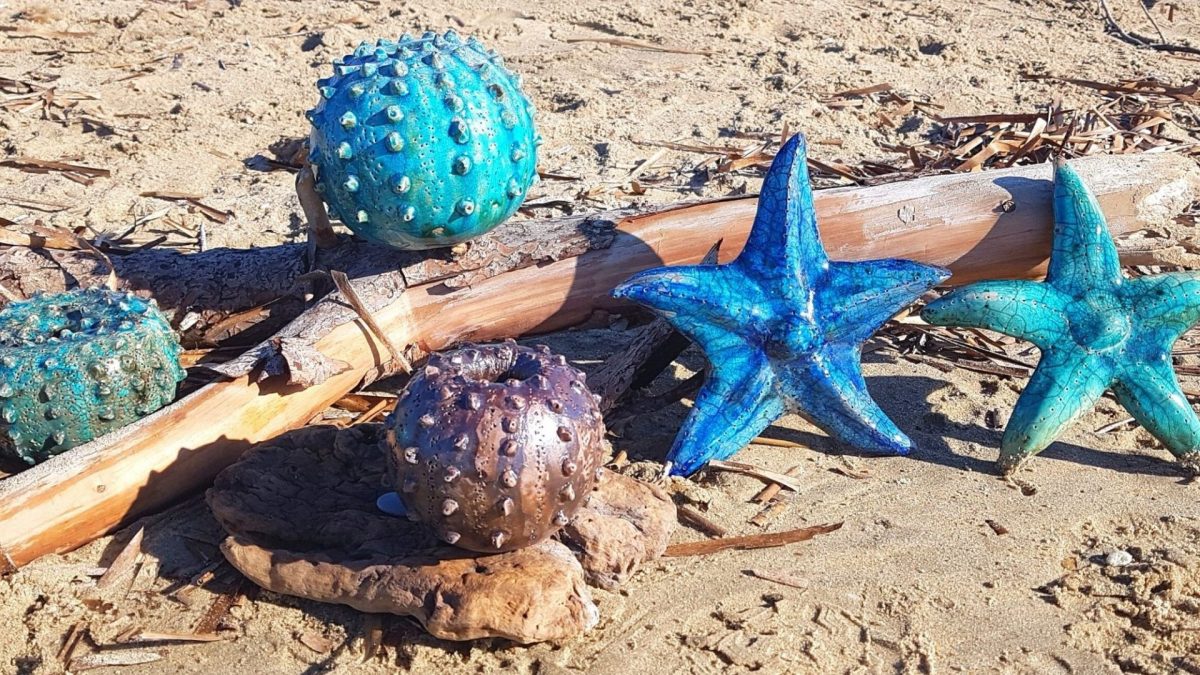 His creations are all inspired by the marine environment. Each of these sculptures is unique because it is made by hand. Creations to come and admire and to buy directly at the tourist office. Price between €30 and €75.
Aromae
Candles as irresistible as they are natural, here is what offers you Aromae. This small local company makes it a point of honor to use quality raw materials, respectful of man and his environment while advocating the Made in France.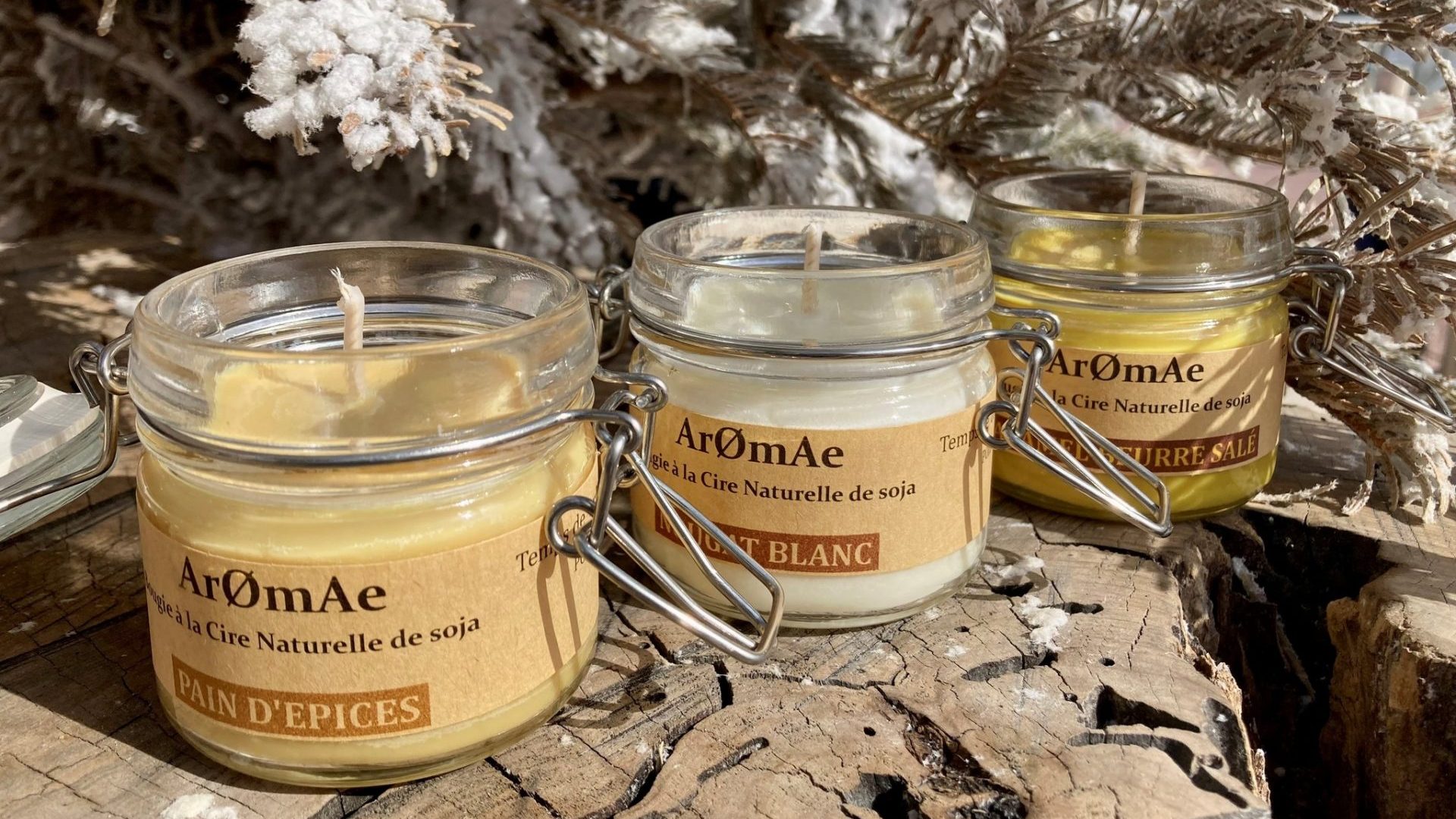 Le résultat: vegetable candles, based on natural soy wax, with gourmet scents. To come and discover directly at the tourist office. Price: €6.