Close your eyes and imagine yourself sitting on a beach. The warm sand warms your hands and the lapping of the waves is the only sound that reaches you. There you are, enjoying a moment of serenity, which costs nothing and yet is worth a lot. Welcome to Bandol.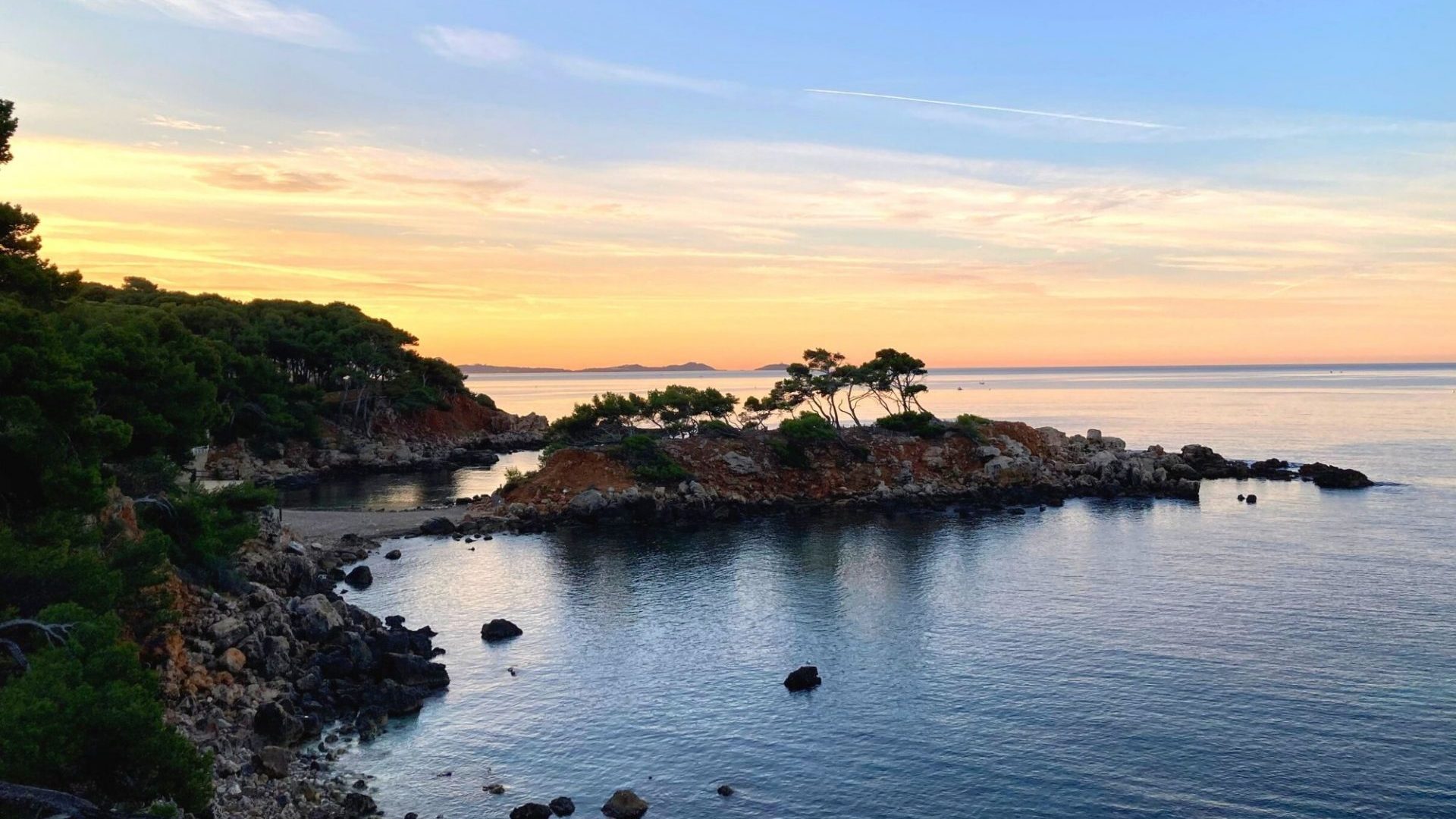 Out of time
Far from the rhinestones and sequins of the French Riviera, Bandol is above all a big village, a big family. Here, time stops for a weekend, a week or even a lifetime for those who fall in love with it.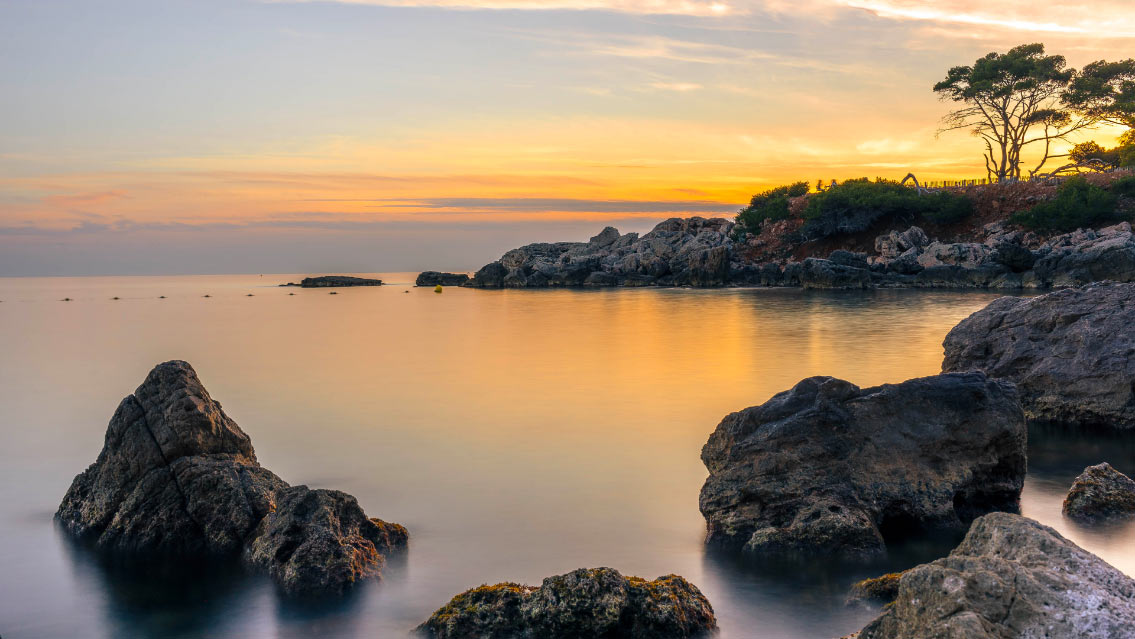 Life is sweet and peaceful and the pleasures too. A coffee taken on the terrace in the morning to enjoy the first rays of sunshine, a baguette bought at the artisan baker from the corner, a walk along the coast to admire the spectacle that nature offers us. Here, worries are put aside and the mind wants to be light to fully enjoy these moments of life.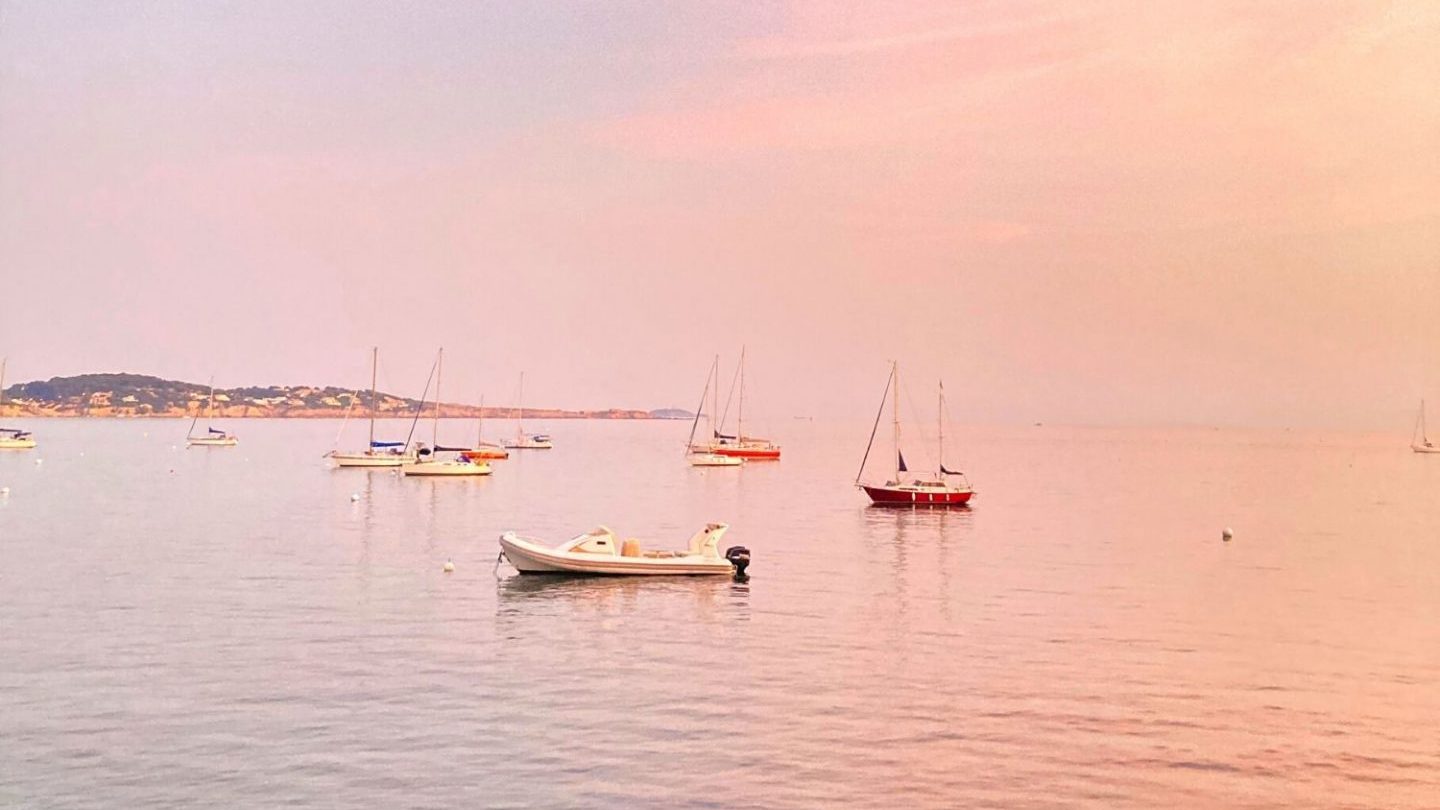 Let yourself be drawn into a wave of softness and timeless escape.
Relaxation
Want to take care of yourself and give you a few moments of attention? To recharge your batteries, to recharge your batteries? Bandol professionals, care, comfort and energy are there for you. Institute, thalassotherapy, outdoor yoga ... your desire to let go will be fulfilled.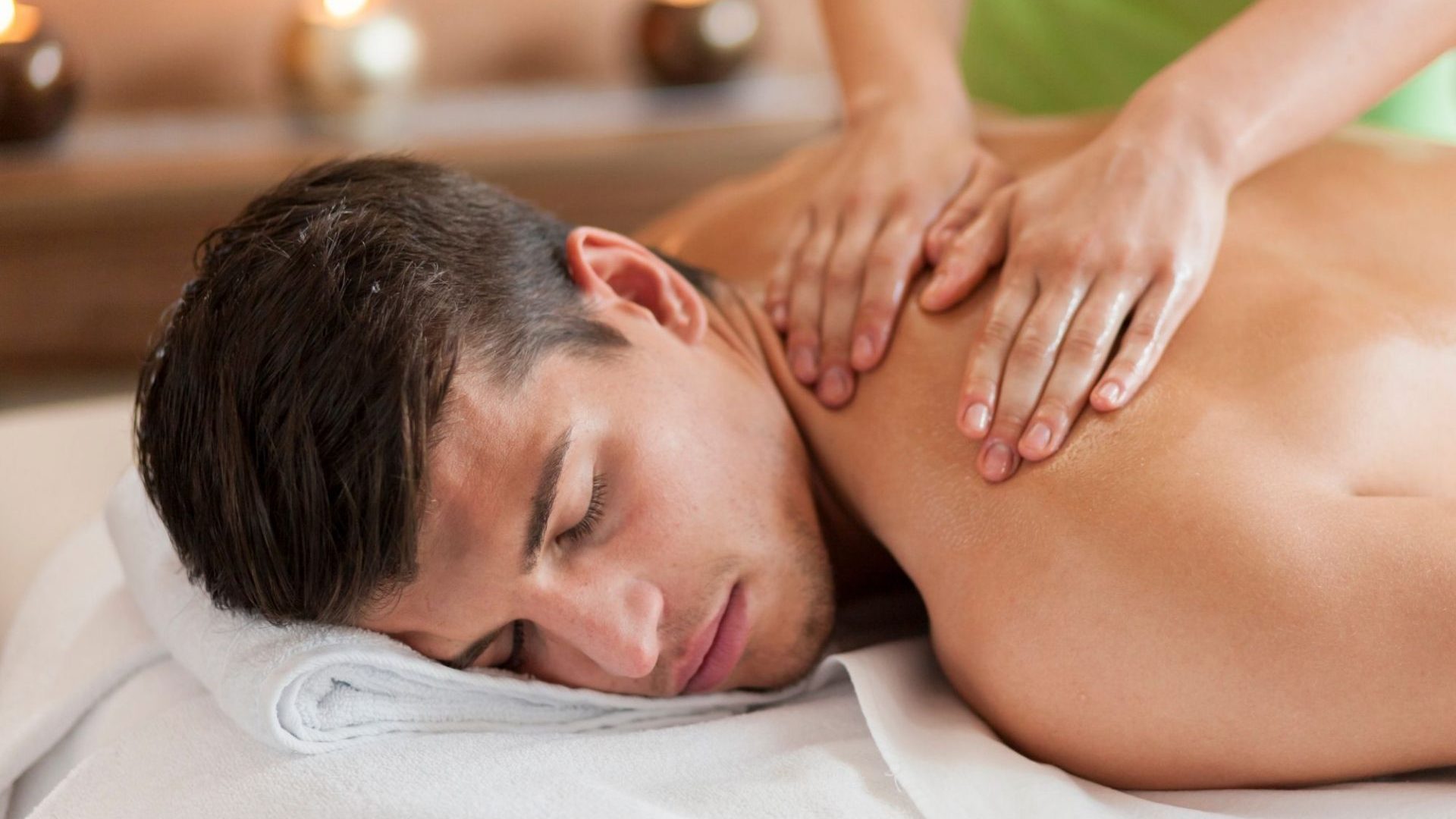 Wellness
Well-being. Word that often designates a feeling of grace and tranquility achieved by relaxation, treatments, massages ... But well-being is not just that for us, Bandolais.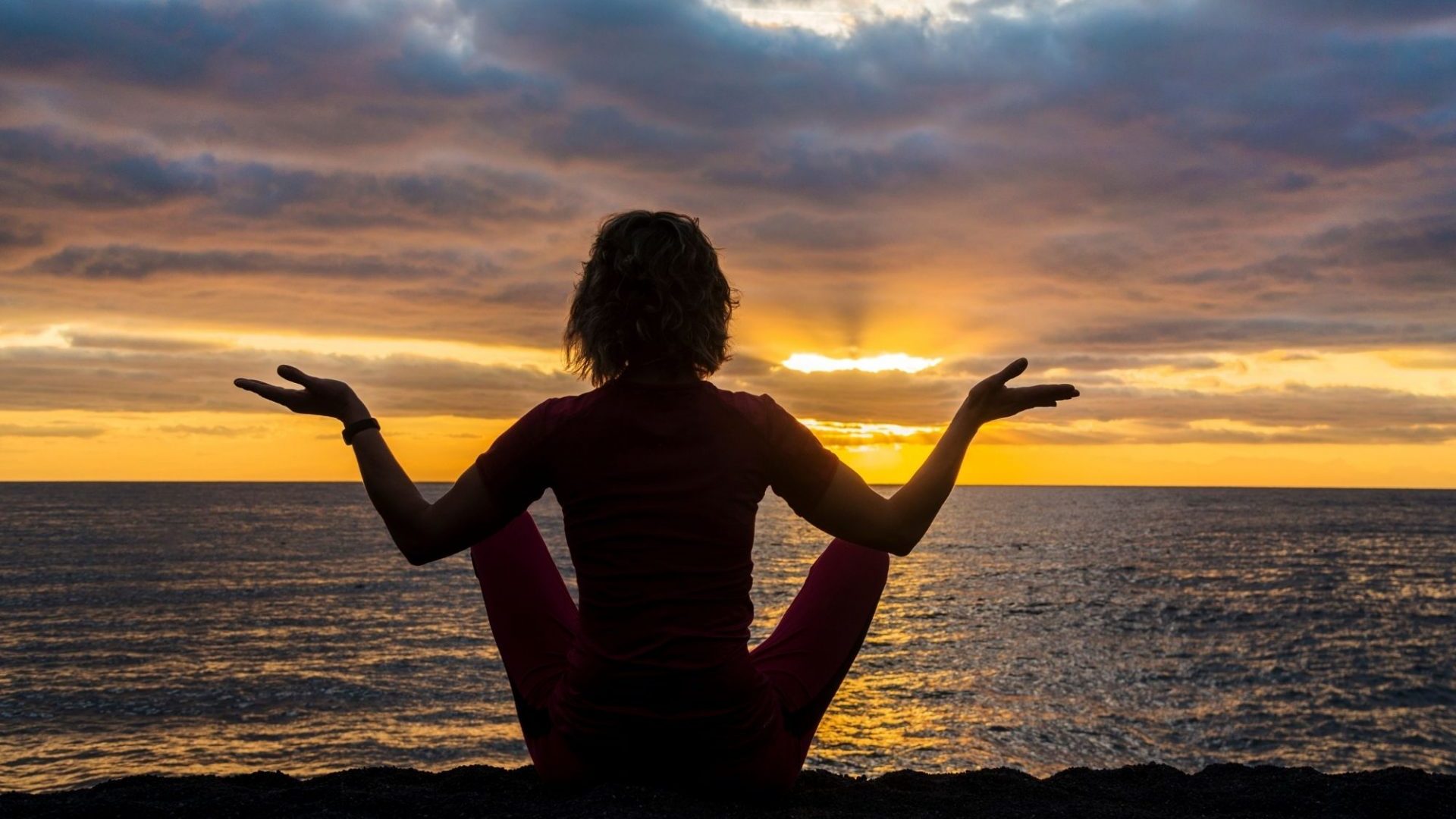 Well-being is eating well, with producers and restaurateurs who put all their heart into their profession to constantly offer you fresh, local, seasonal, homemade and tasty products!
Well-being is also kindness, well-thinking, driven by nature around us and by this family spirit that reigns.
Well-being can also be this feeling of to feel in harmony with oneself and with the elements that surround us whether it be the water, with our beautiful Mediterranean, the land, with our coasts carved by time, the air that comes to us from the sea and which allows us to recharge our batteries.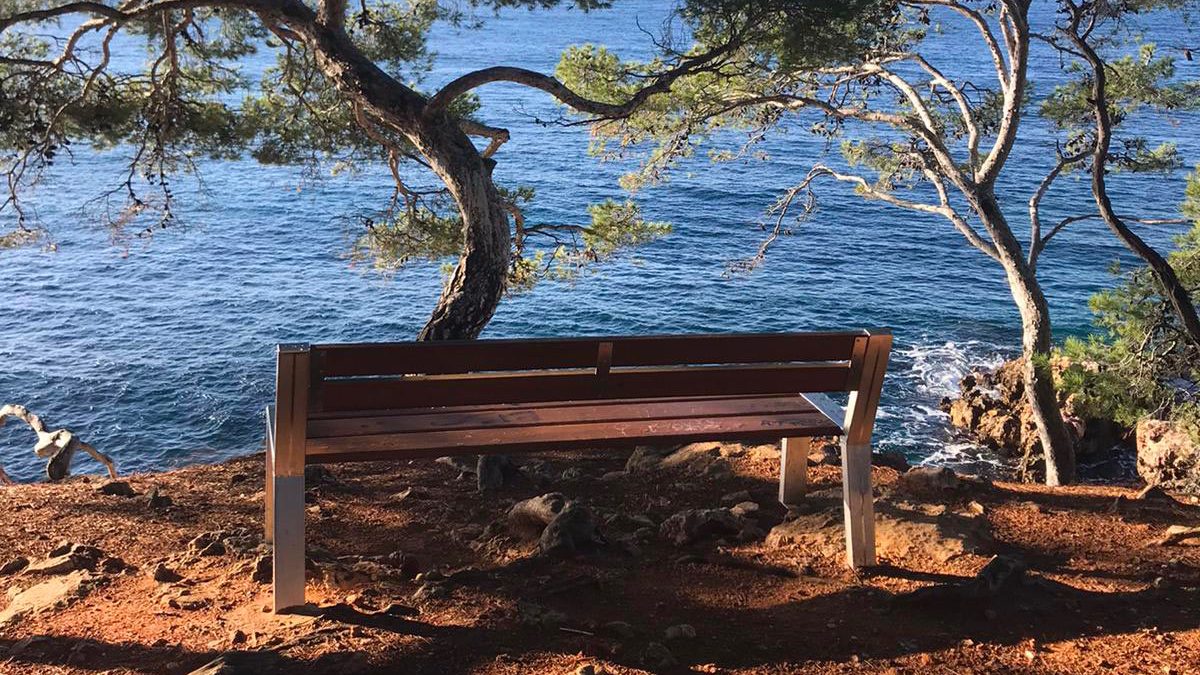 Just sit on a bench for a few minutes, and think of nothing but the present moment. Well-being is all that. And we'll be happy to share it with you on your next visit. So see you soon.