A town on the coast located between creeks and mountains, close to islands that one can without blushing describe as heavenly, Bandol is the ideal base for excursions throughout the region. Take your backpack, your water bottle and your picnic and let's go!
On earth
Need a breath of sea air ? So borrow the coastal path. Overlook the Mediterranean and discover the beauty of our coasts, cut by the weather, the wind and the sea. Take advantage of a cove to take a refreshing break before setting out again to discover all the facets of this beautiful path.
Want to take height ? The Big Brain Massif and Sainte-Baume are waiting for you. They both offer a multitude of hiking possibilities. The opportunity to stretch your legs and discover all the endemic flora and fauna of the Var. Continue to the summits and free your mind with 360 ° views, one over the bay of Sanary and the other over the entire Sainte-Baume territory.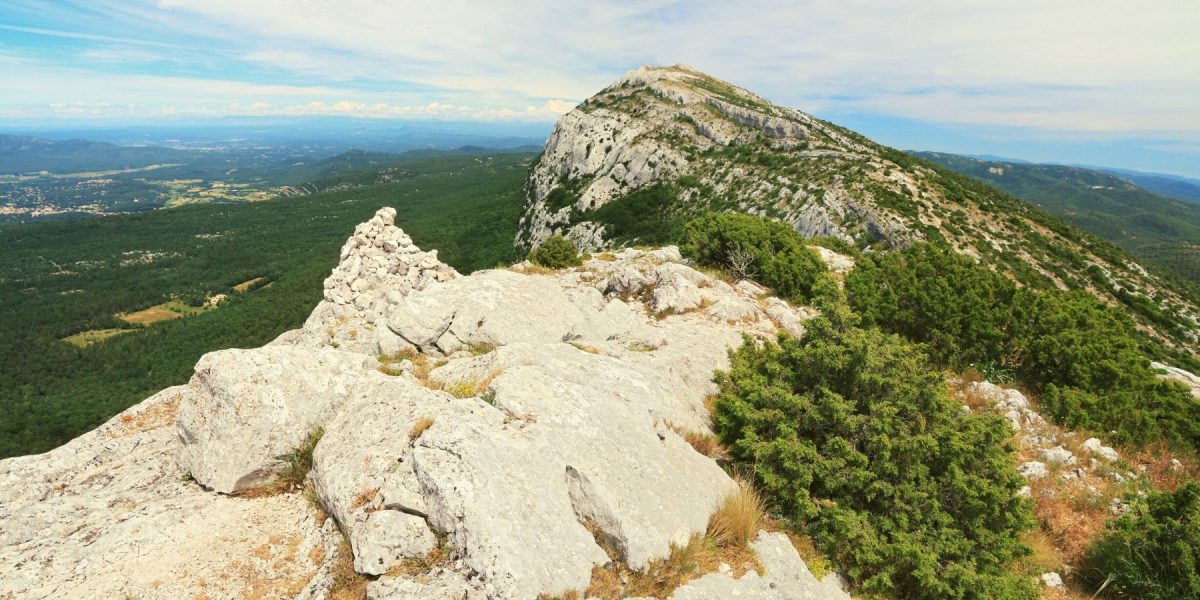 Rather cliffs ? Direction the Calanques of Cassis and Marseille for vertiginous rocks and turquoise waters. If you want to stay in the area, discover the Destel or the Baou. Strap on your harness and grab your snack and spend a day in the great outdoors, away from the crowds with magnificent views.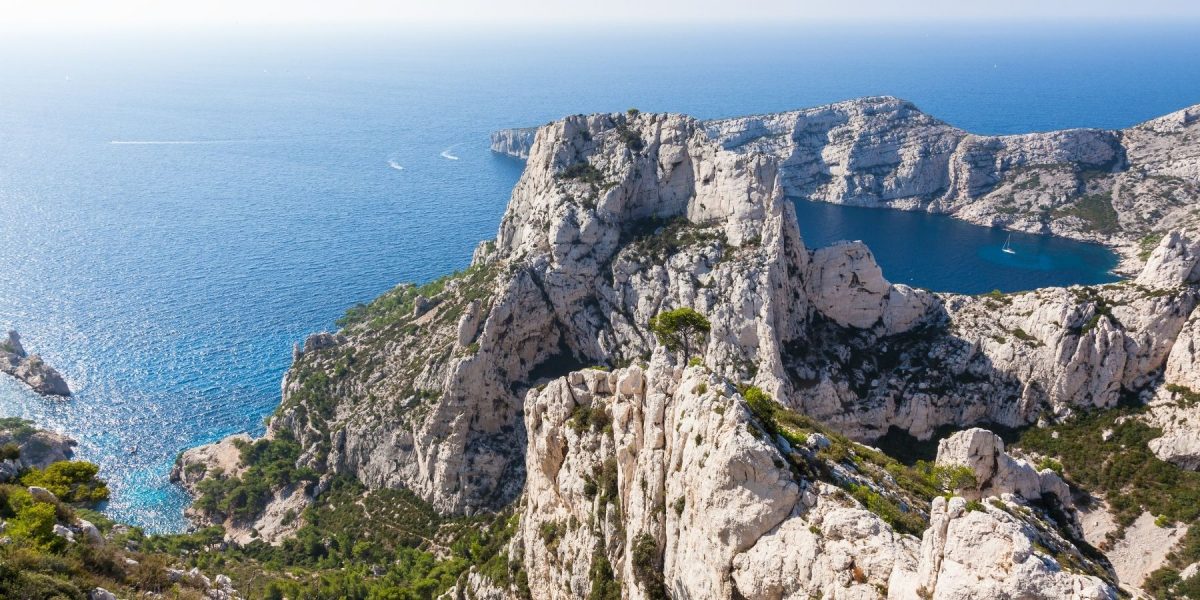 At sea
If you are more of the gentle excursion type and attracted by the marine world, set off to explore the Var islands.
Discover the peninsula of Capelin and its rocky surroundings, nests and refuges for many marine species. And if you want to go a little further, go to Engraviers beach and Ile Rousse which is just opposite. Protected area, you will not be able to dock there. On the other hand, you will be able to appreciate the beauty of its funds without any problem.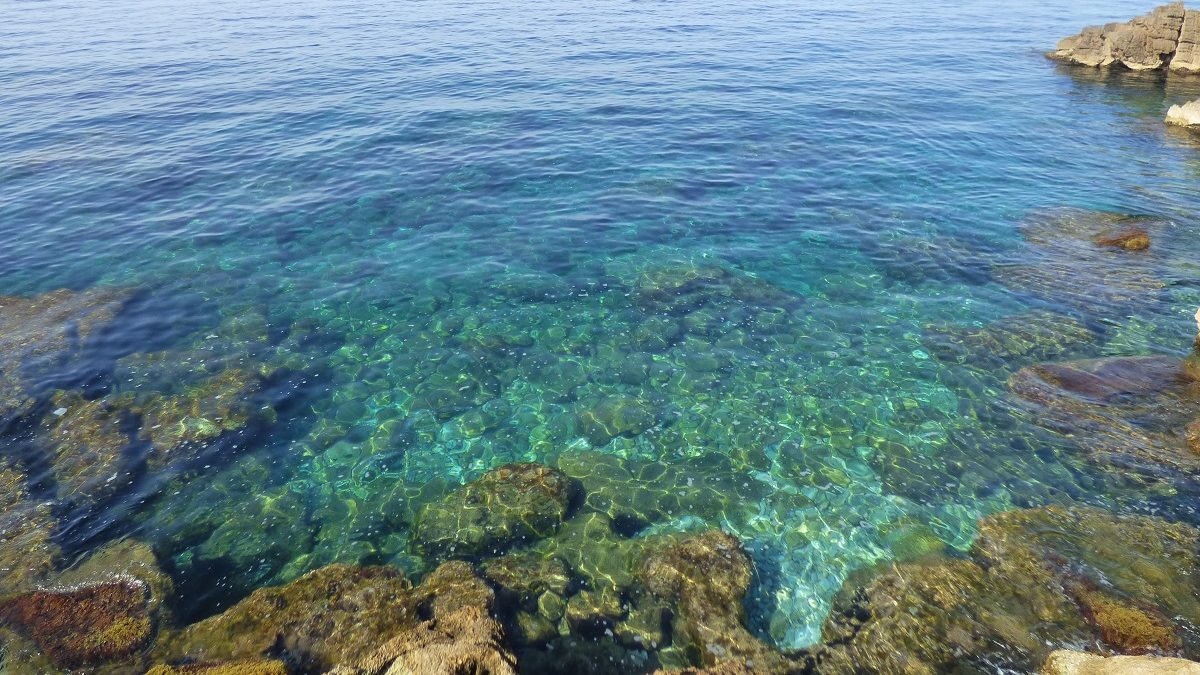 To prolong the pleasure, the next day, head to his big sister, the island of Embiez, which you can access from Le Brusc in Six-Fours. Take your day to explore the island by bike, enjoy its hidden coves and learn more about the environment that surrounds us with the oceanographic museum present on the island.
Don't miss the Hyères, Porquerolles and Port-Cros islands. A paradise of biodiversity and white sand beaches, your desires for a change of scenery will be served.
Finally, for adventurers at heart but who like to let themselves go from time to time, why not hire the services of a skipper ? Embark alone, as a couple, in a group or as a family aboard a privatized boat and let the captain guide you.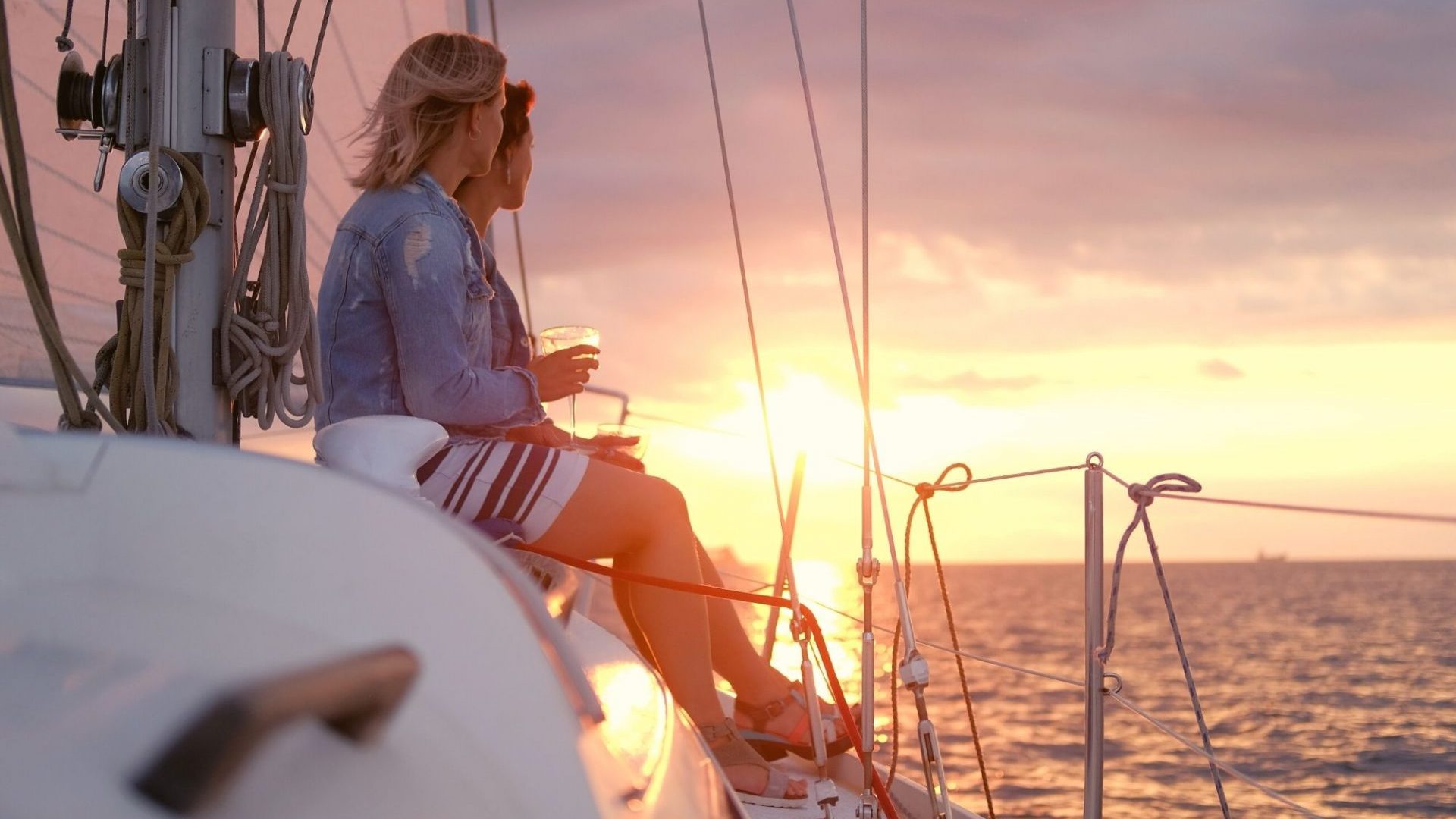 Discover the Var from the sea and take a break in hidden corners, inaccessible via land, to fully enjoy the place and dive head first into the Mediterranean. Don't forget your mask and snorkel!