Nestled in the Mediterranean, Bandol allows you to enjoy the wonders and activities offered by the sea in all seasons.
Envy of nature
take your mask and snorkel (or your wetsuit and your bottle!) and head for the Capelin peninsula or Engraviers beach for discovery of marine flora and fauna.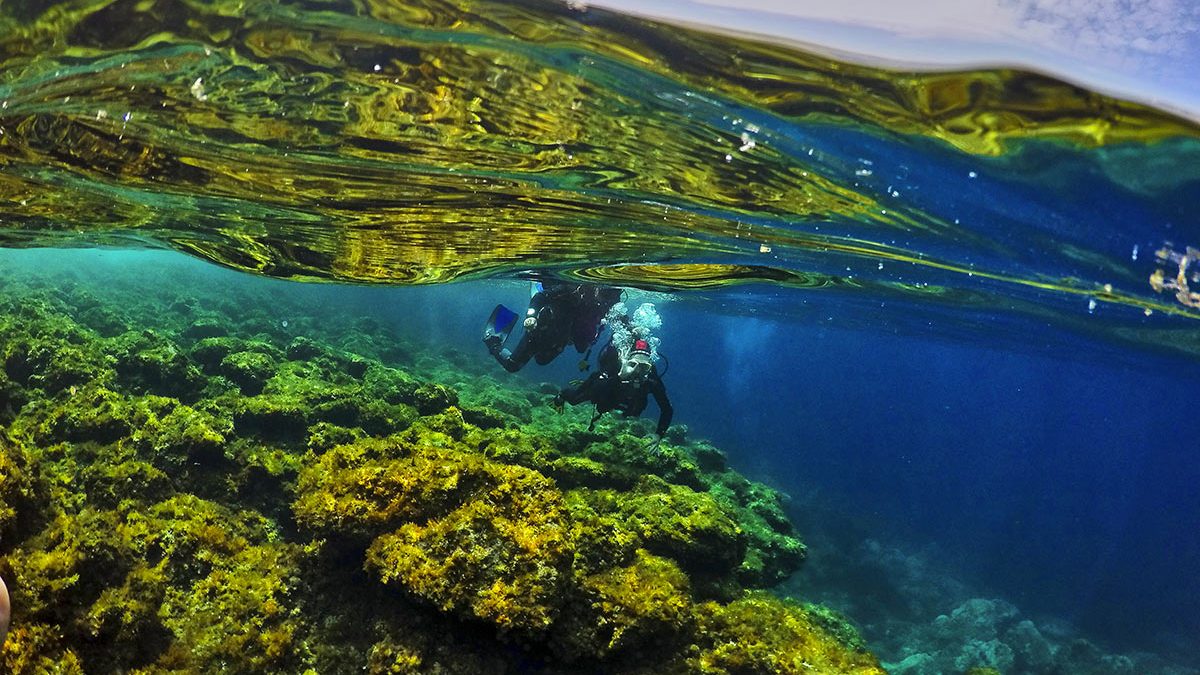 Let yourself be enveloped by the mild sea temperatures and head to the underwater world, a peaceful and exciting universe. Discover endemic species from our coasts such as sea bream, sea bream, red mullet, octopus and other crustaceans.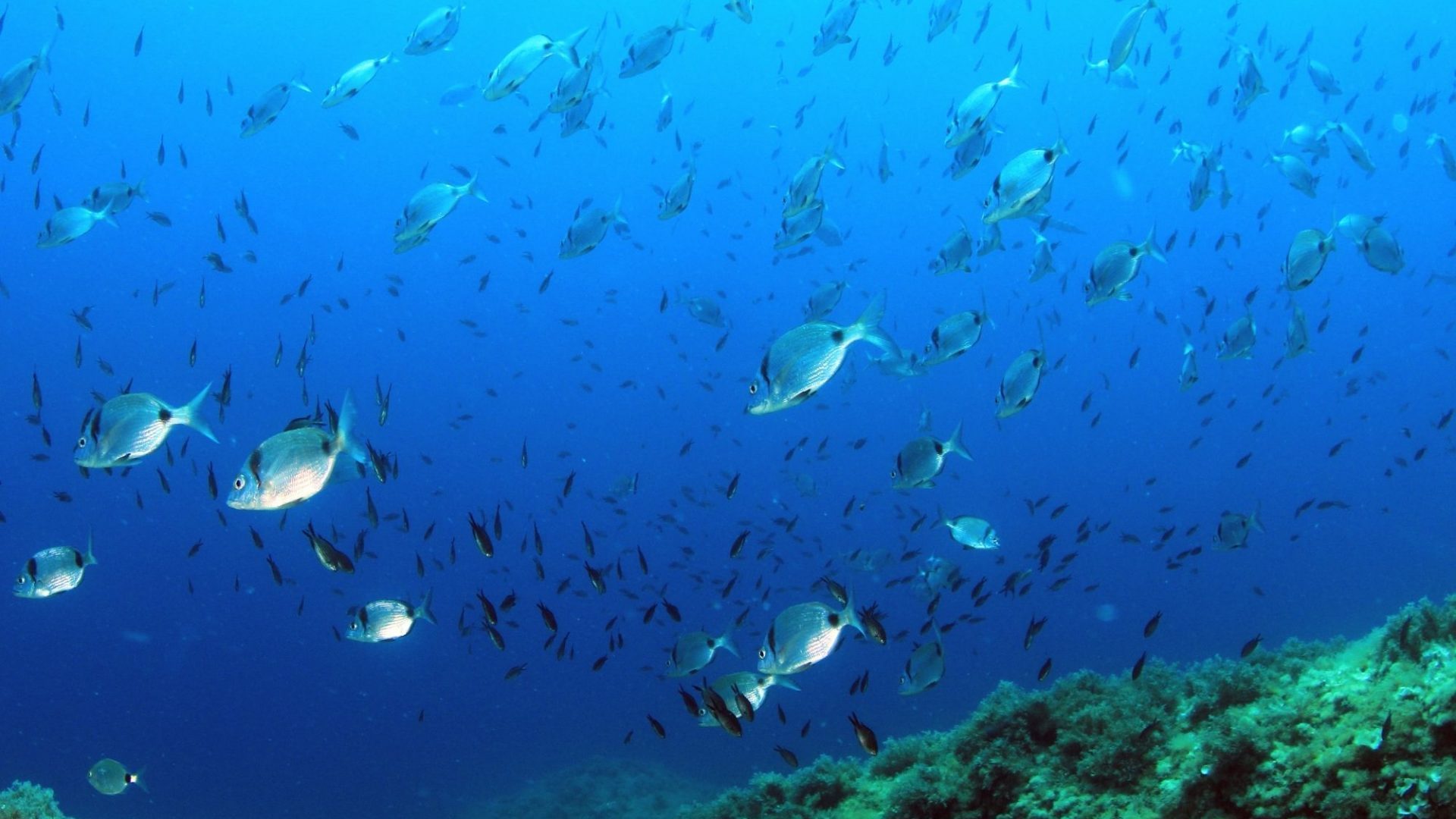 And if, during your adventures, you come across a species unknown to you, do not hesitate to take a look at the site of Fishipedia !
Sunbath
Rather swimming and lazing around ? Discover our sandy and pebble beaches on which you can lounge.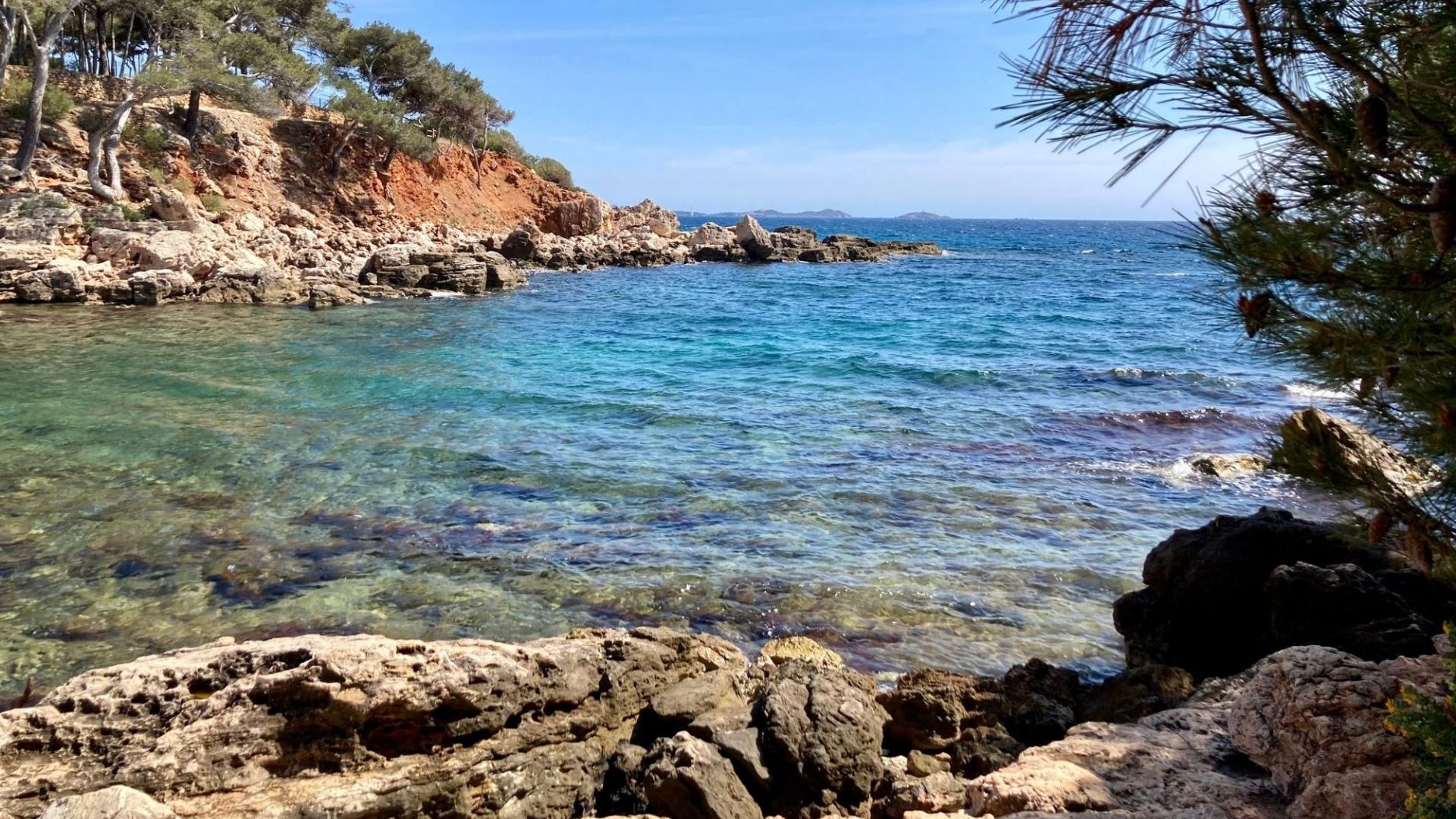 Take your swimsuit and a towel and treat yourself to a refreshing swim in the early morning, when the beaches are still empty and the sea sparkling. Take the opportunity to read a book, a magazine and you let warm by the sun and intoxicate by the iodine scents that reach you.
Sensations
Because holidays do not always rhyme with idleness, athletes will also find their happiness. Windsurfing, catamaran, wakeboarding, parasailing, kayaking, paddleboarding, surfing, swimming… In the Mediterranean, the only limit is your imagination. Need some ideas?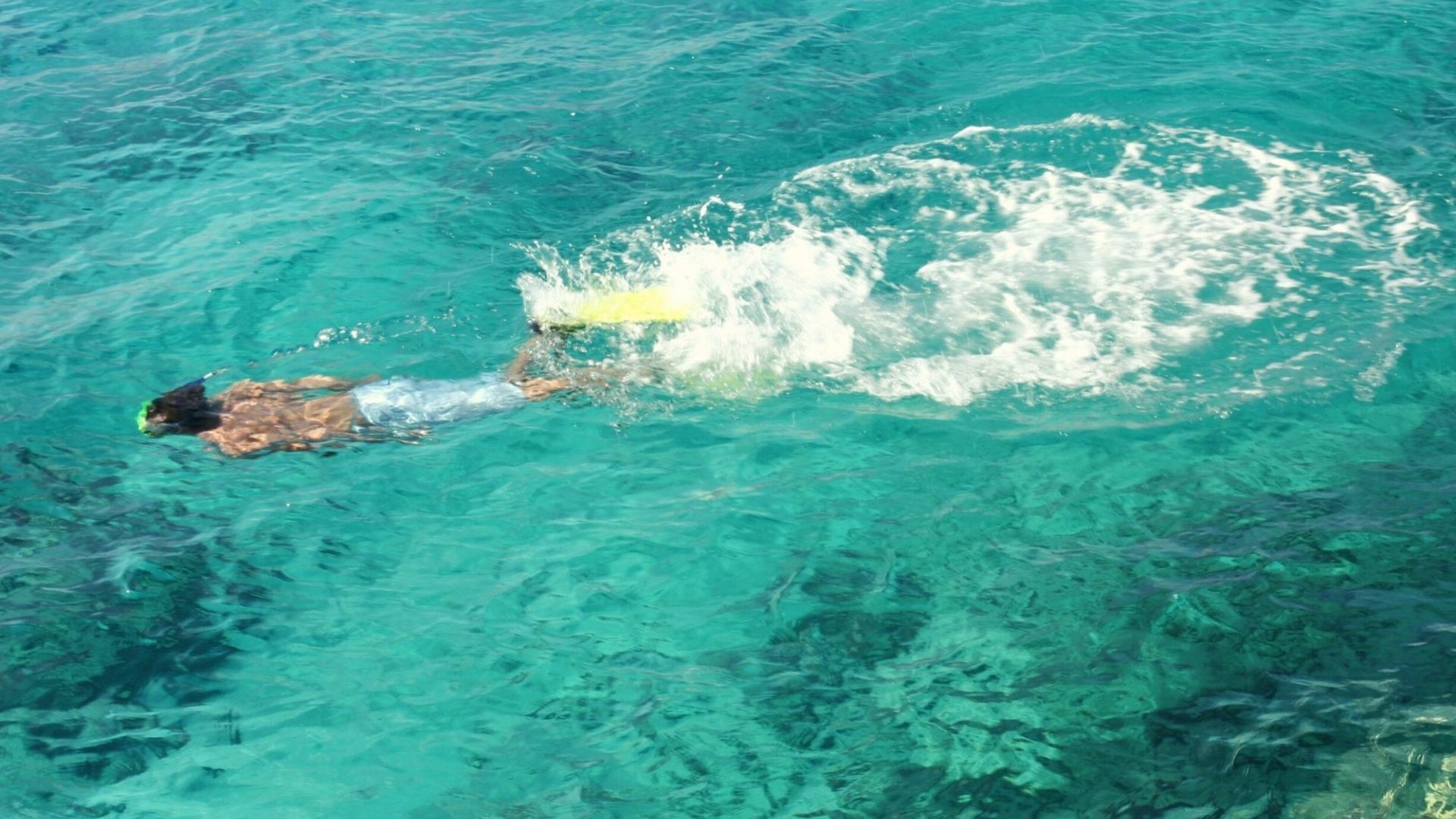 En été, therefore rent a paddle and discover the coastal path from the sea. A glimpse of our coasts, magnificent, that you can only have from the water. A way to discover Bandol other. Rather kayak for 2? Set off to explore the corners of our coast in the direction of Sanary or St Cyr.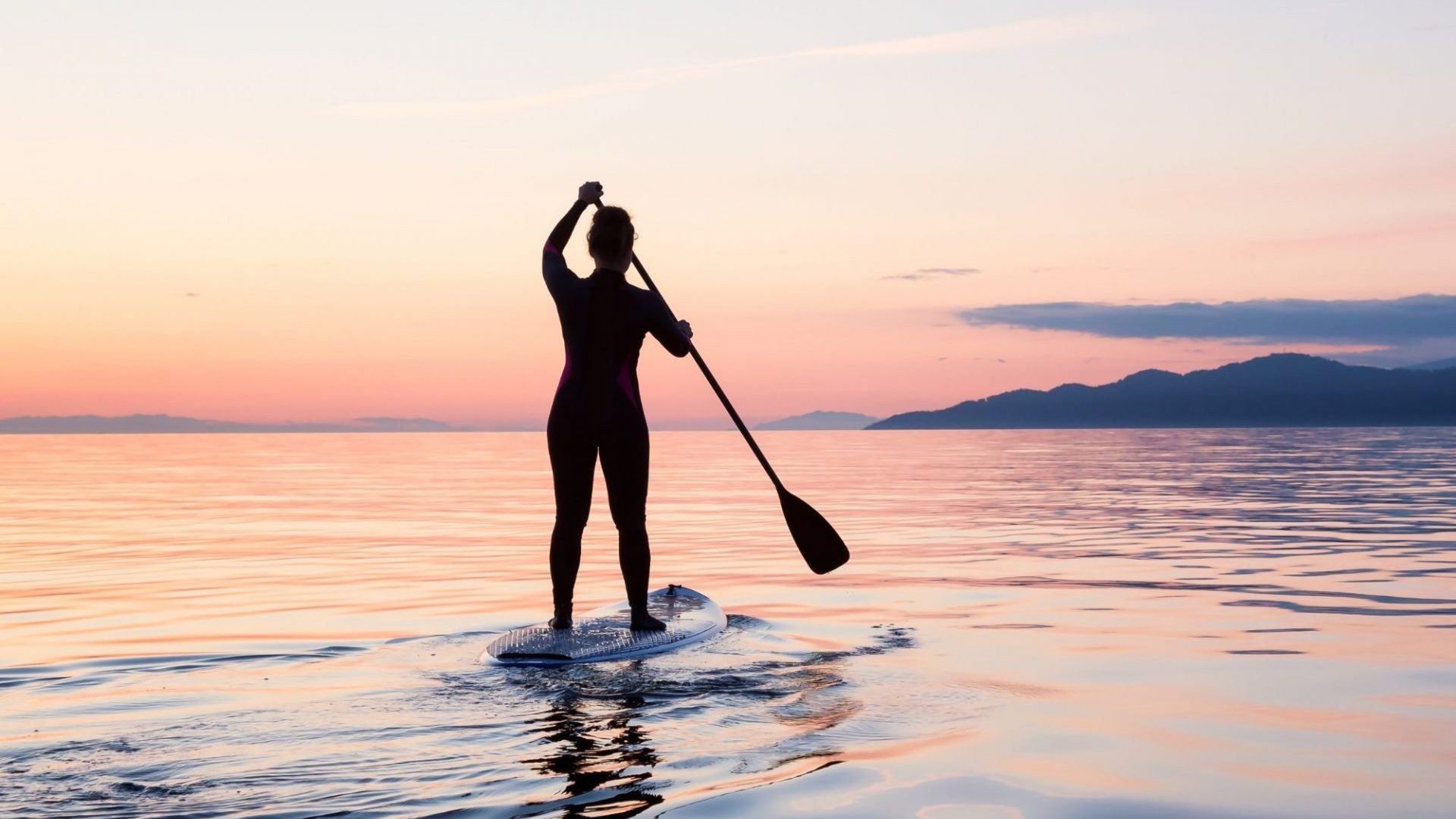 In Winter, arm yourself with your shorts or long board and head for the golden beach for beautiful waves accessible to all. Surf expert ? Discover the Madame Hole, the surf spot for aficionados, located between a rocky ledge and a sandy beach. Be careful to ask the locals for information before setting off there, the spot can be dangerous for those who do not know it.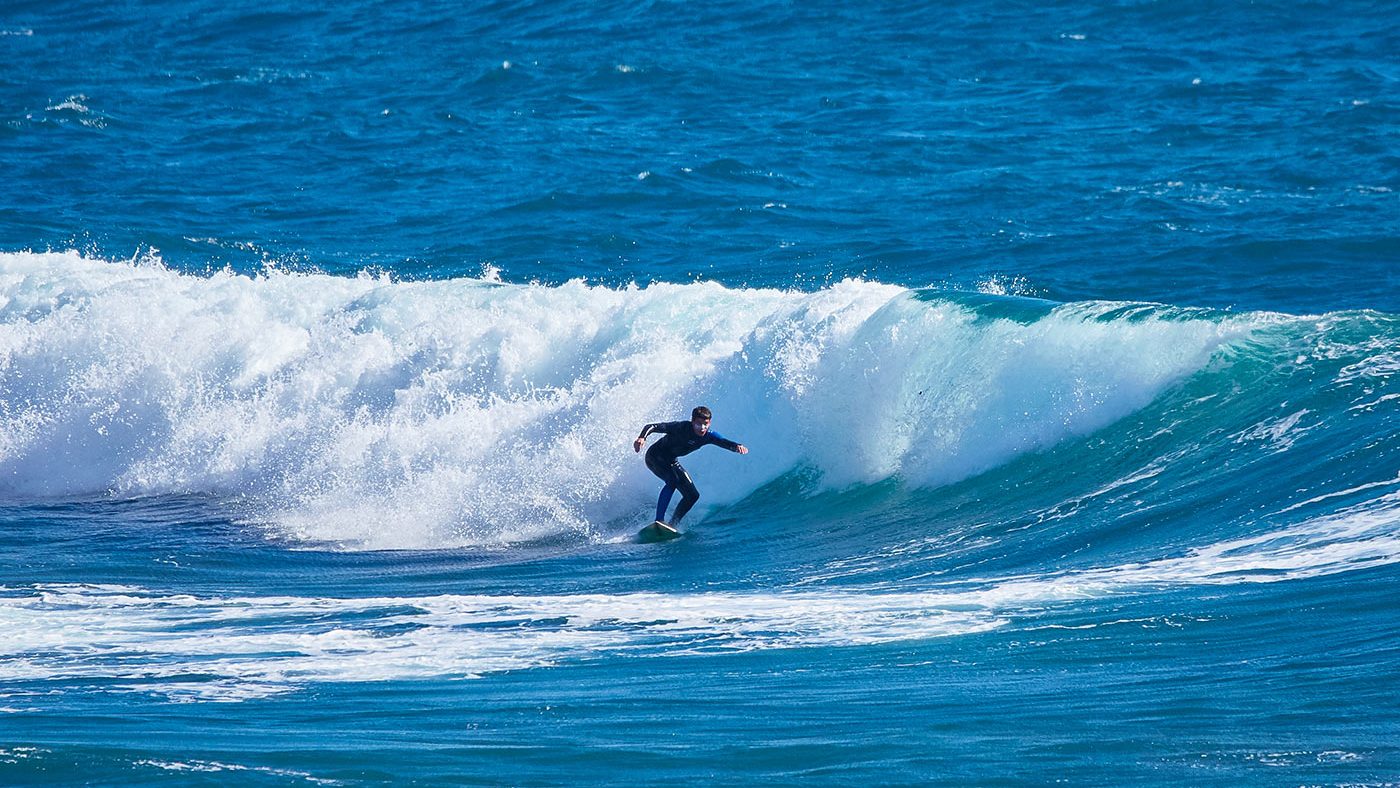 On the beach, in the sand or on the board and on the waves, if you are looking for sensations, you have come to the right place!