When you say the name Bandol, one of the first things that comes to mind is the word "wine". Because if Bandol is known both in France and abroad, it is thanks to its wines.
Wine
These wines all richer than the others and sporting a palette of colors ranging from white to red to the famous rosé. These AOC Bandol wines here accompany all festive moments. And which, for the rosé, is the same synonymous with seaside holidays and aperitif on the terrace after a beautiful sunny afternoon.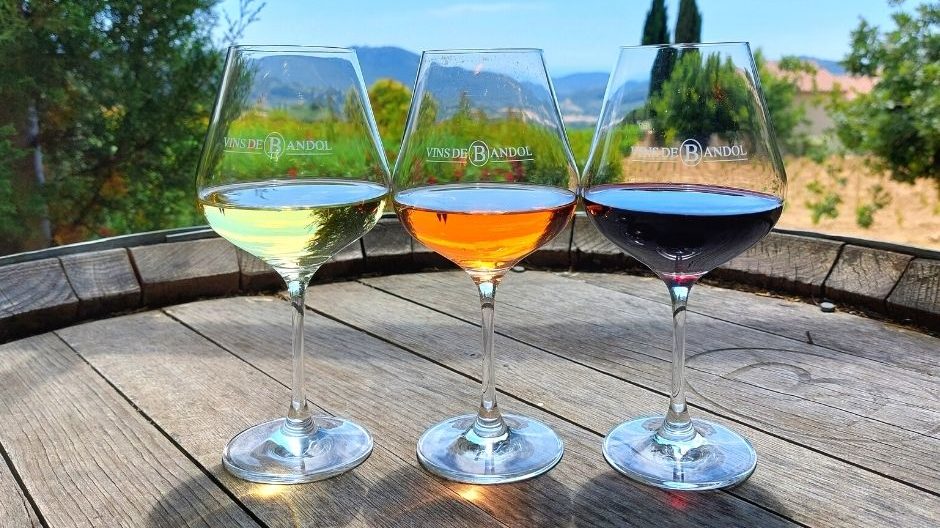 Earth
Wines are also the land. With as mother, Vine. This beautiful plant that adorns our fields, Bandol au Castellet. These vines who love to dress up so much. Wearing their beautiful red dress in Autumn, and their spring green outfit.
These lands are those that have contributed to the quality and aromas of AOC Bandol wines. And they are what make our identity today.
Men and women
But owning land is nothing without the men and women who work it. Our territory, our wines, our reputation, everything is possible thanks to the work of wine lovers : winegrowers, wine merchants, oenologists ...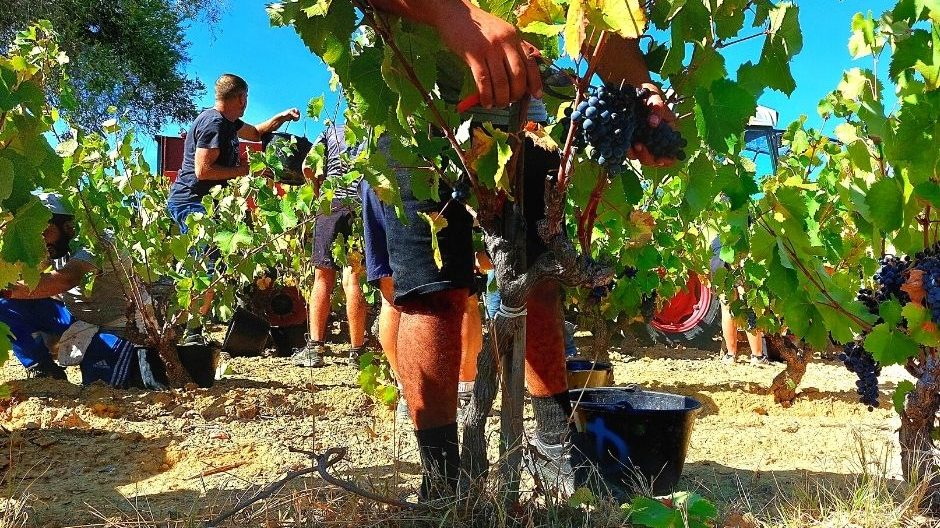 universe
Personalized vines identities of Bandol and its territory, wines recognized for their quality and their universes, and men and women passionate, happy to share their passion with you, here is one of the 4 universes from Bandol. The well-being, Mediterranean sea, excursions nature and of course our beautiful bouquet of vines.
Welcome to Bandol.