The port of Bandol had many fishermen at the start of the XNUMXth century. This activity represented an important economic source for the city.
A fishing village
There was a time when, in the early morning, Harbour of Bandol was full of fishermen and their fish. Sars, sea bream, sole, octopus and even lobsters were on the menu. Each fisherman prepared his stall with great attention in order to highlight the fruit of a night, a morning and sometimes even a whole day's work. Ultra-fresh and local products that we could admire and taste.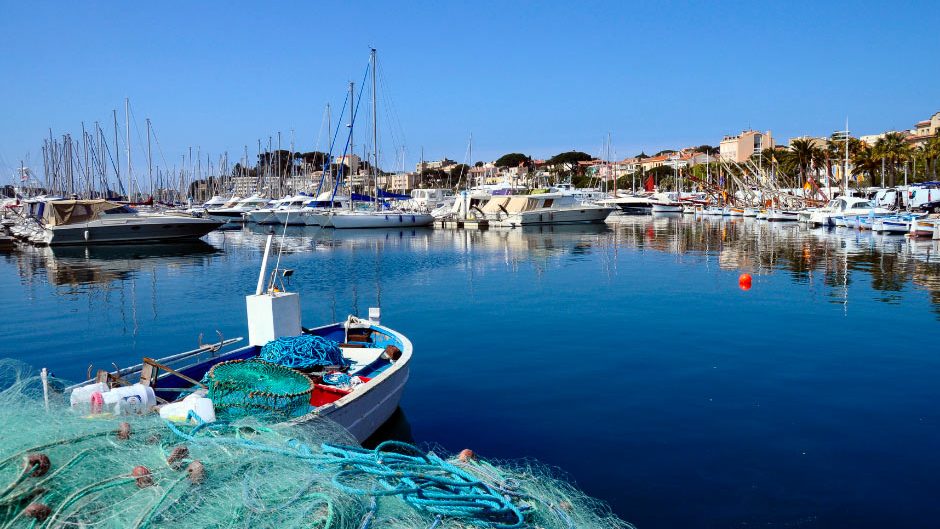 In the afternoon, a new show began. We could sit there for hours at watch the fishermen sitting on the dock next to their sharp, creating, repairing, take care of their precious nets of all colors: blue, red, green, white. It was a real scene of life, identity of Bandol. Because let's remember Bandol is above all a fishing village.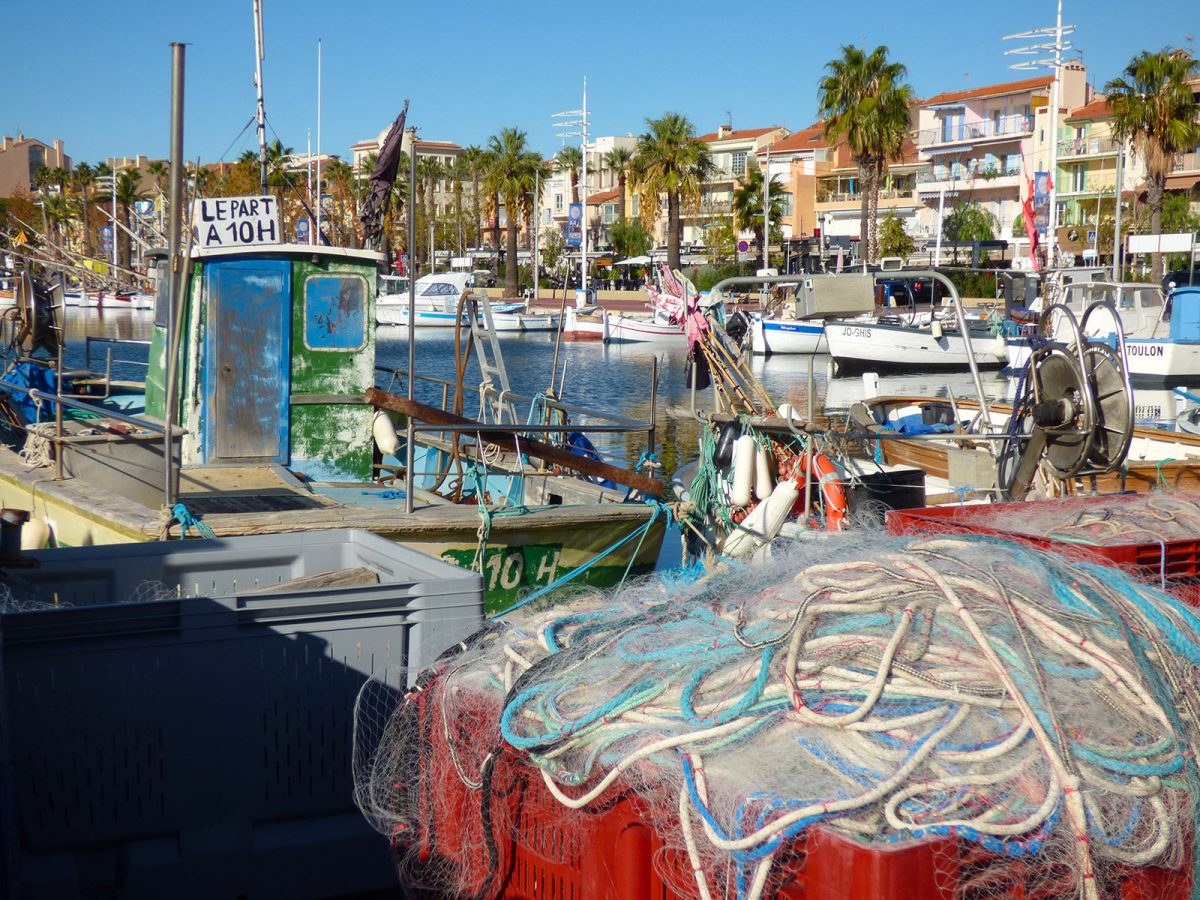 Freshness and quality
Still the new generation continues the tradition and the sharp ones continue to shape the port.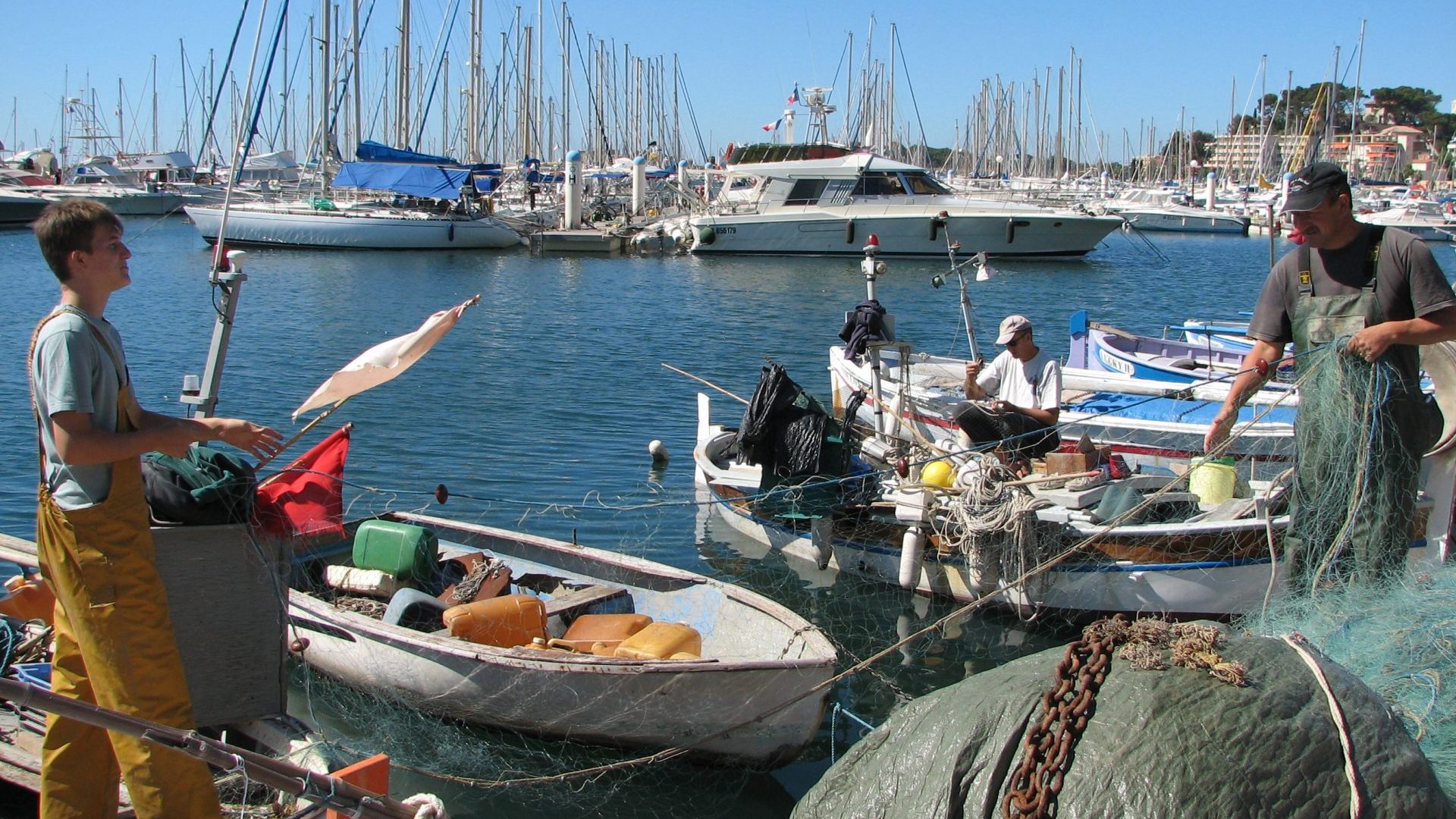 Every day, you can find on the wharf of honor, the fishermen of Tournevire, who welcome you with a smile and the desire to share. A local fishing therefore and also seasonal.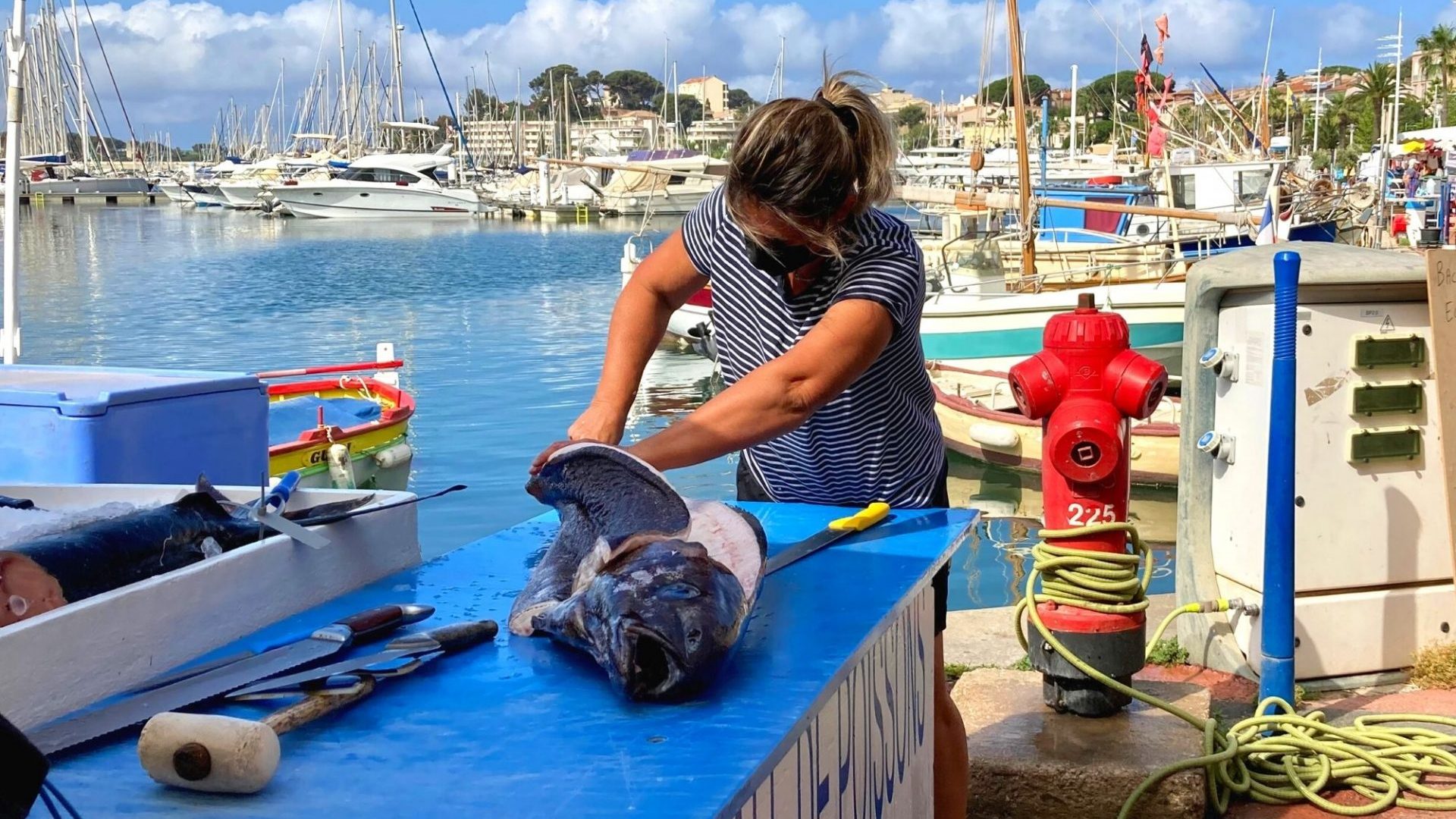 Because yes, in fishing also the seasons exist. Thus, in summer and autumn, when the sea is milder, big game fishing is launched. The opportunity then to taste bluefin tuna and swordfish.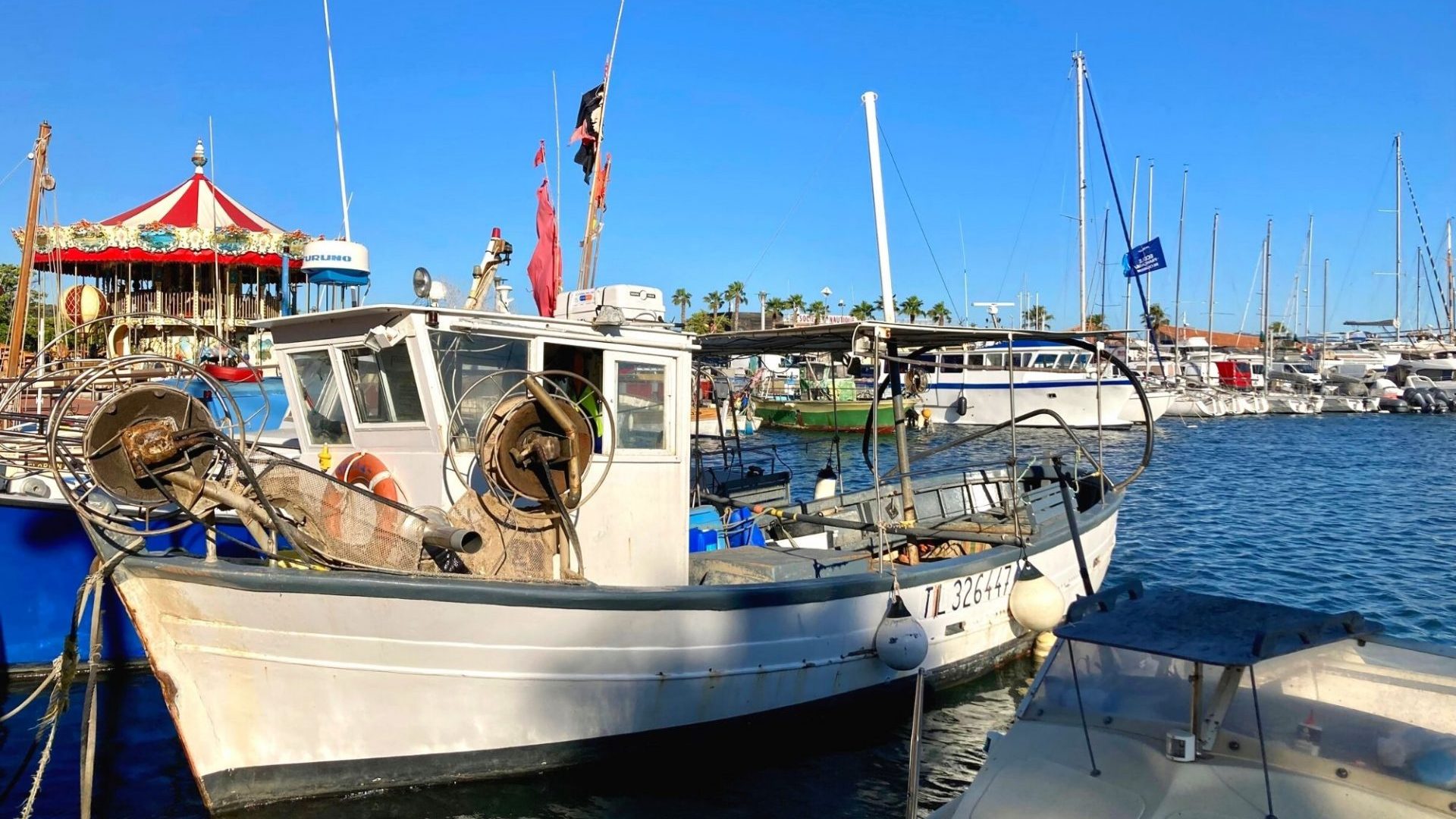 Every week, every Tuesday morning, head to the beautiful fisherman's stall market. Products with incomparable freshness, just out of the sea, and for the most part still wriggling.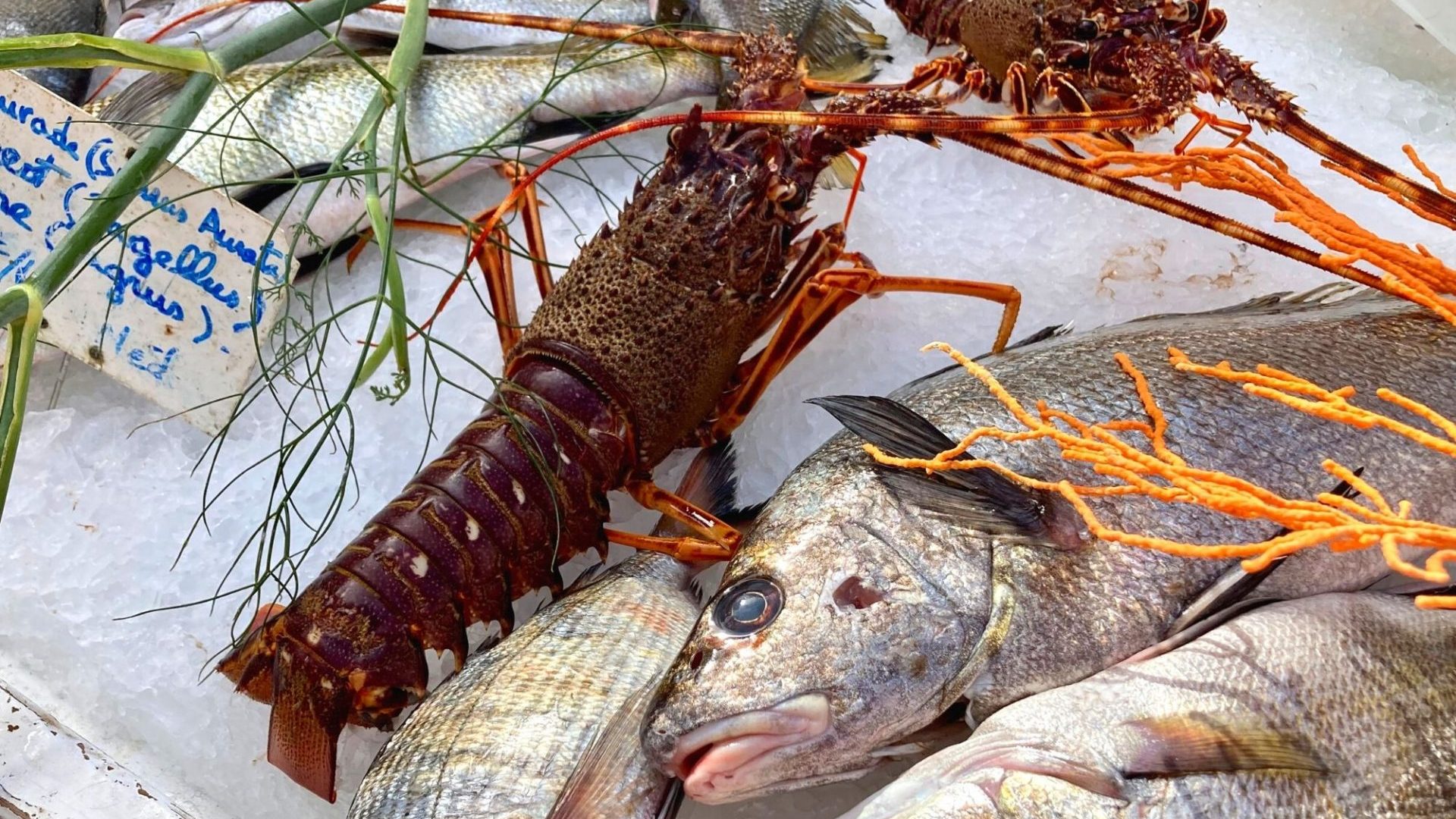 Finally, for gourmets who just want to taste without cooking, let yourself be tempted by the fish of the day of our Restaurant. Bought from local fishermen, fresh daily, freshly grilled with a drizzle of lemon juice and accompanied by sunny vegetables. All with a view of the sea, of course.
recreational fishing
Fish at Bandol, for his pleasure, is quite possible, and this, in any season. It is not uncommon to see amateur fishermen trying their luck on the rocks of the city, the dyke at the entrance of port or in the evening on Renecros beach.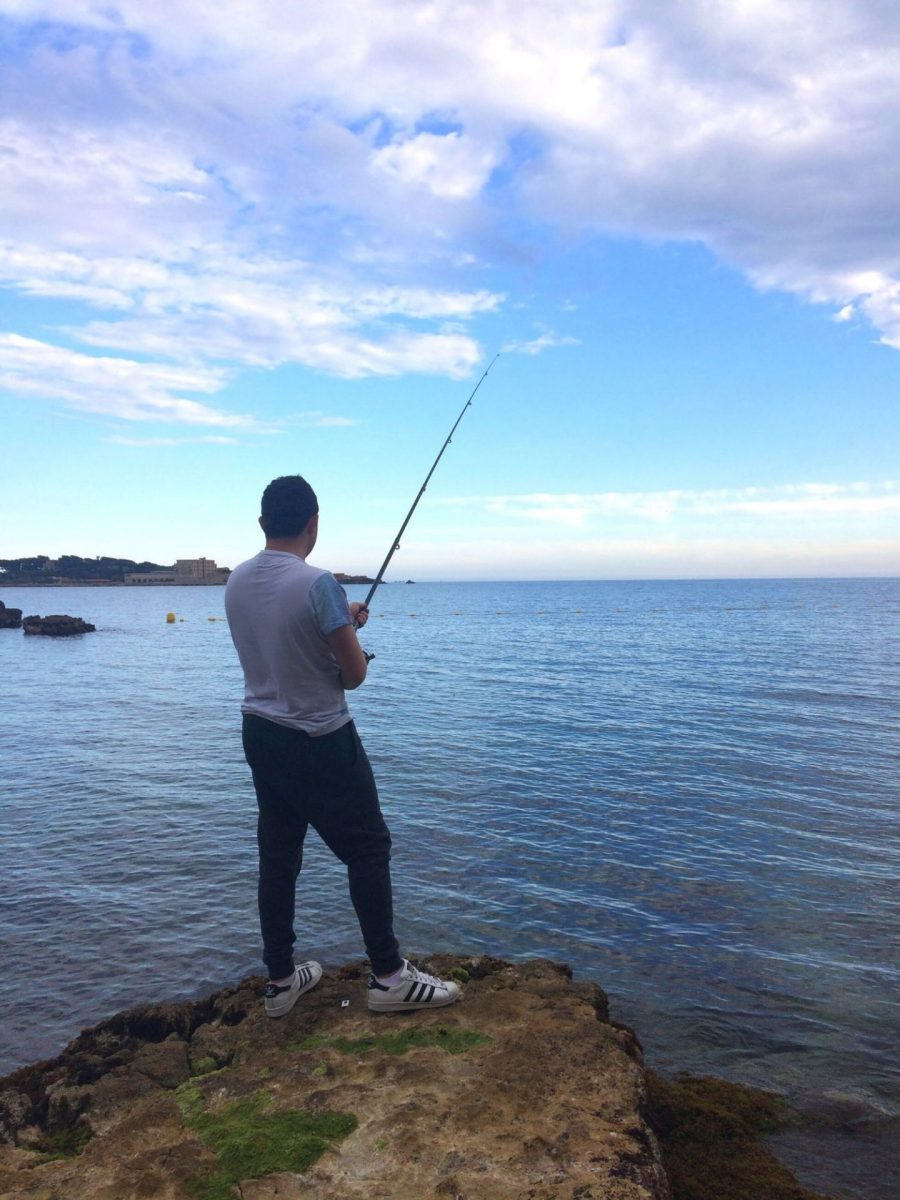 But like any hobby, and even more so when it comes to the environment, fishing has its rules. Thus, before you start, we strongly advise you to familiarize yourself with the Var regulations by clicking here: