If there's one thing we care about, it's traditions. And there is one which is no exception to the rule: pétanque. Regional sport par excellence, do not miss part of the Bandolese identity!
Did you know ?
Only 10 km from Bandol is the cradle of petanque. This discipline was created in 1907 in La Ciotat. While Jules Hugues nicknamed "Lenoir", an Ace of the Provencal game, suffers from rheumatism preventing him from practicing his favorite sport, he has an idea. And if instead of taking a step before throwing the ball, we stayed with our feet tanned in the circle ? Petanque was born.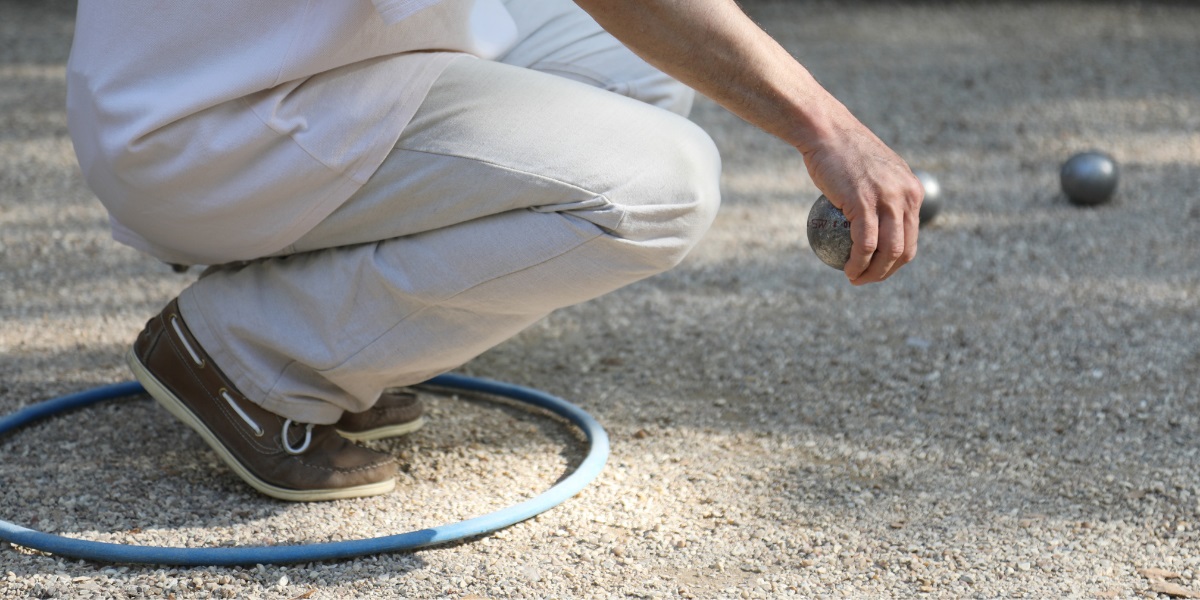 In 1910 the word "tanqué", meaning that thewe stay in the circle to play (feet together), had the right to its formalization. This was done on the occasion of the first pétanque or "pés tanqués" competition on the historic "Jules Lenoir" bowling alley in La Ciotat.
Bandol's Dolce Vita
Whether you are young or old, young or old, tourist or local, we have all tried petanque at least once. The ritual is as follows: after having spent a beautiful sunny morning at the market, and after a well-deserved nap in the cool, it is time to meet in front of booth, on the bowling green. The principle is simple, just throw the jack, arm yourself with your triplet and shoot or point according to the position of the balls and above all do not finish fanny. Simple we told you!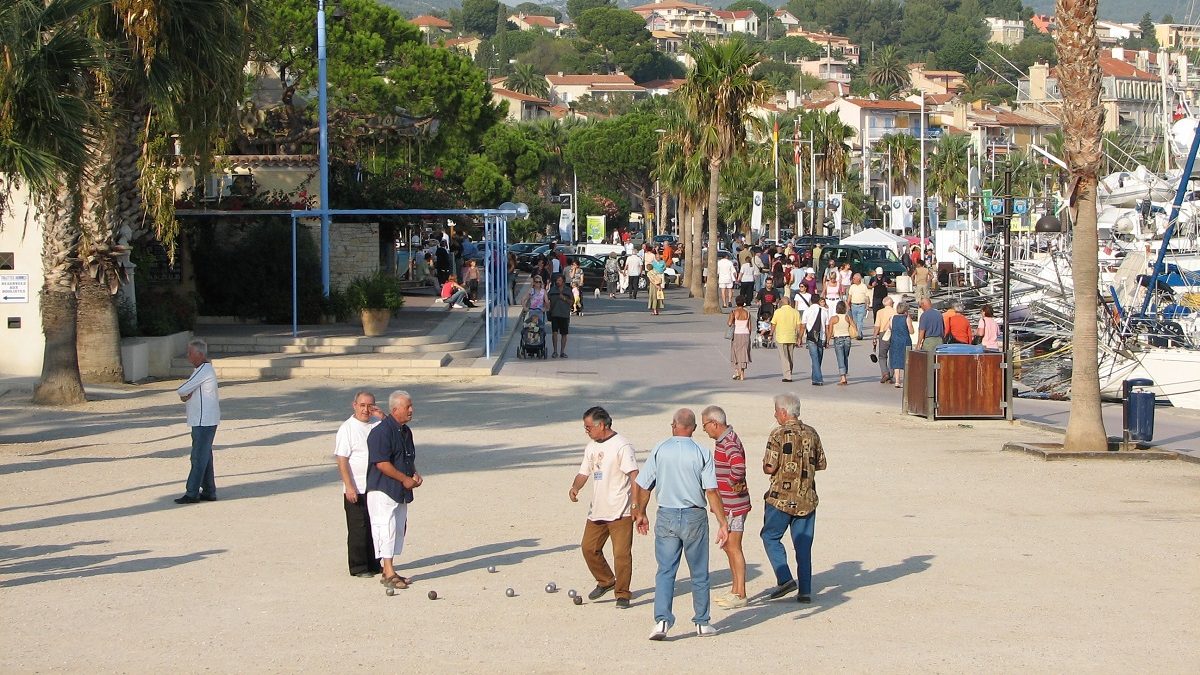 You shoot or you point ?
Behind this famous expression "you shoot or you point" hides a real strategic choice which will allow or not the bowler to reverse the game. Because it is important not to be mistaken, petanque is a real sport, which requires discipline with its rules and its competitions. Many tournaments, including a world championship, are also organized each year.
where to play pétanque in bandol?
In Bandol, you can play petanque in 2 places:
A large plot is located near the Kiosk situated Alleys Alfred VivienOn Harbour, with a direct view of the boats;
Several small lots have also been developed between the Municipal tennis and Capelin beach, in the small park joining the two. Umbrella pine atmosphere, sound of waves and sea in the background guaranteed.
the petanque of the office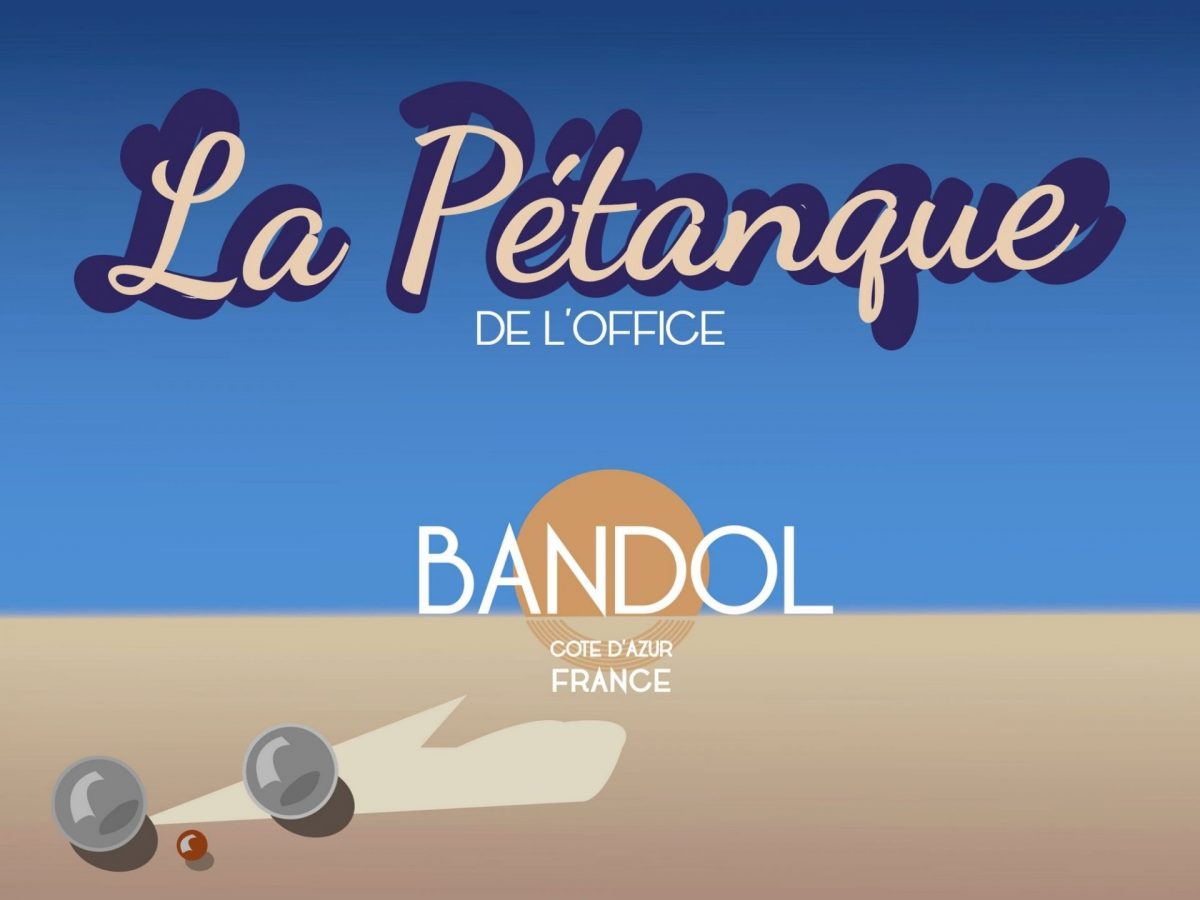 Every Wednesday evening in summer, we are organizing a tournament special holiday bowls. At stake is the very prestigious title of Petanque Champion of Bandol and also and above all many gifts generously offered by our partners in the city. To learn more, it's here :
THE BANDOLAISE BALL
Affiliated with the FFPJP (French Federation of Petanque and Provençal Game), the Boule Bandolaise is the association of pétanque aficionados in Bandol. To exchange a few games with Bandolese amateurs, do not hesitate to contact them!
La Boule Bandolaise - "Le Chalet", 38 Allées Alfred Vivien - 83150 Bandol - 07 50 91 53 86.
Not equipped yet?
If you are looking for a Bandolaise triplet, take a look at our online store!