Ideally located in the Mediterranean and although apartment in a small town, the port of Bandol hides its game well…
an exceptional position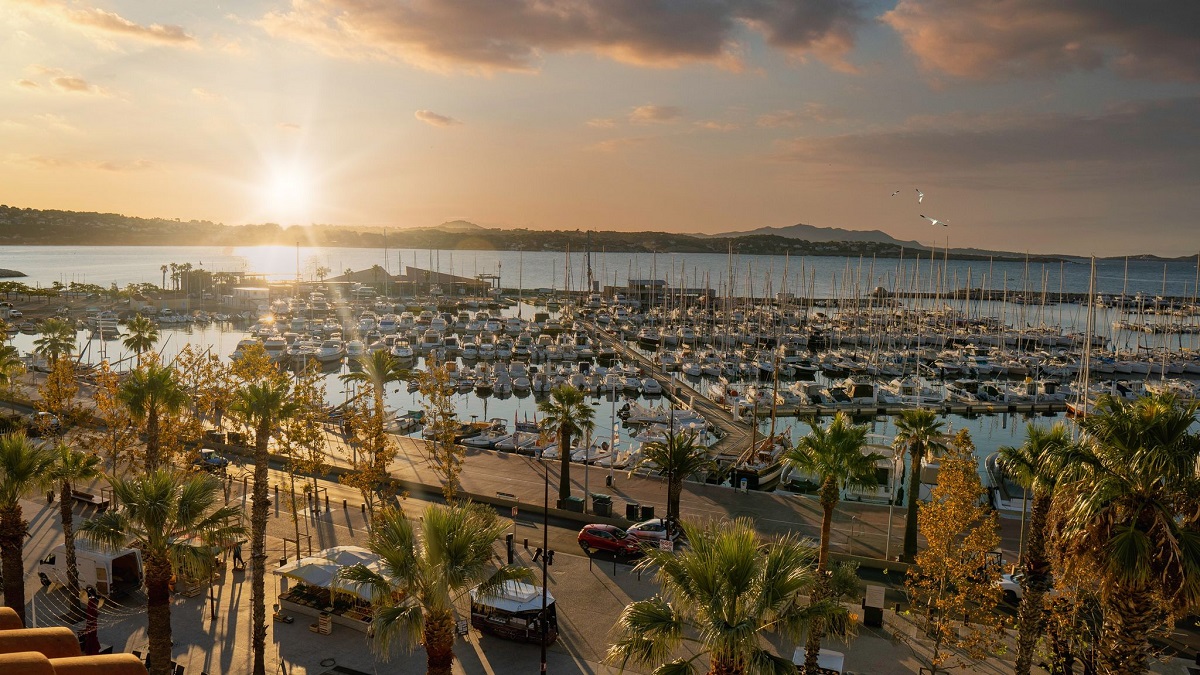 The port of Bandol is also the heart of the city. historically, our whole culture and way of life were formed and evolved based on the port. This is why today he is located in the middle downtown.
This central position allows you to reach your boat very easily on foot or to explore the city directly from the quay. A berth in the port as an occasional yachtsman is therefore ideal for a tourist stay in Bandol and its surroundings.
And what surroundings. Located on the shores of the Mediterranean, between Marseille and Toulon and close islands of Porquerolles and creeks of Cassis and Marseille, the port of Bandol is a privileged place. Join in minutes Provencal villages, creeks and small hidden coves, enjoy exceptional sunsets with a backdrop Paul Ricard Islands. Simply enjoy a discovery stay on the Var coast.
bigger than it looks
With its 1700 rings, the port of Bandol is proudly positioned at the 9th place among marinas in France for its capacity.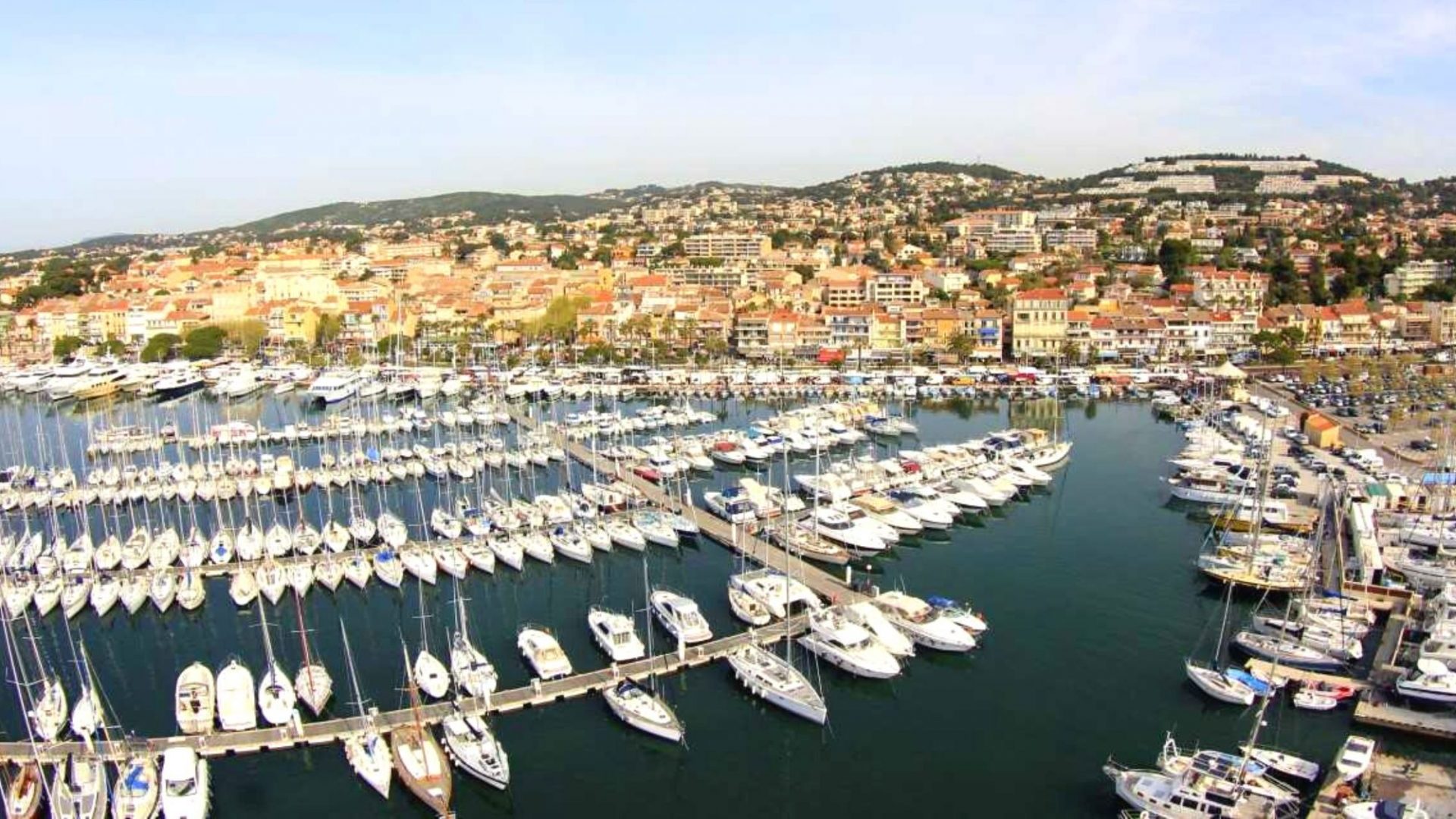 Equipped with a fuel station and a fairing area open all year round, the city port offers berths from 5 to 40 meters in stopover, seasonal or year-round.
a party place
Many nautical events organized by professionals and associations take place throughout the year on the quay.
Therefore, since 1995 the port has welcomed the Bandol Boat Show which remains, after those of Marseille and Cannes, the most important exhibition, on land and afloat, of boats in the region.
an environmental approach
Located on an exceptional coastline, the port of Bandol acts to preserve its environment. In addition to the daily efforts of the port team to maintain the body of water, we have technical installations intended to reinforce its environmental quality.
Based on these actions, the port of the city is labeled Blue Flag continuously for twenty years. As a reminder, each year this beautiful label promotes the municipalities and marinas which permanently carry out a policy of sustainable tourist development.
the captaincy
The harbor master's office is located at the end of the quay, on the side of the Central beach. This establishment has evolved a lot since its birth in 1978. Latest work to date, a renovation aimed at better welcoming boaters and meeting current needs. The new stone building inaugurated in 2022, in addition to looking great, offers users:
A larger, more comfortable reception area dedicated to hospitality.
Isolated reception desks for better confidentiality.
A more aesthetic and up-to-date building.
Disabled access to the whole building.
A space dedicated to the fuel station.
A reception area upstairs for professionals, associations and to organize events with boaters.
New, modern sanitary facilities integrated into the harbor master's office.
Access, lighting, surface coverings and green spaces redone.
contact the port
Port of Bandol – SEM Sogeba – 6 quai du Port – 83150 Bandol.
Phone: 04 94 29 42 64
Mail: accueil@portbandol.fr
To find out more, we invite you to visit their dedicated website: