A flagship event announcing the return of sunny days, the Printemps des Potters brings a little poetry to Bandol every year.
a love story
The Spring of the Potters is above all a love story. The love of the organizers for a material, clay, and a craft, pottery. Their will is to highlight contemporary ceramics and the artists around him.
Thus every year, and this for more than 30 years, thematic exhibitions have been organized and bring together the French and international ceramic and pottery scene.
what awaits you in 2023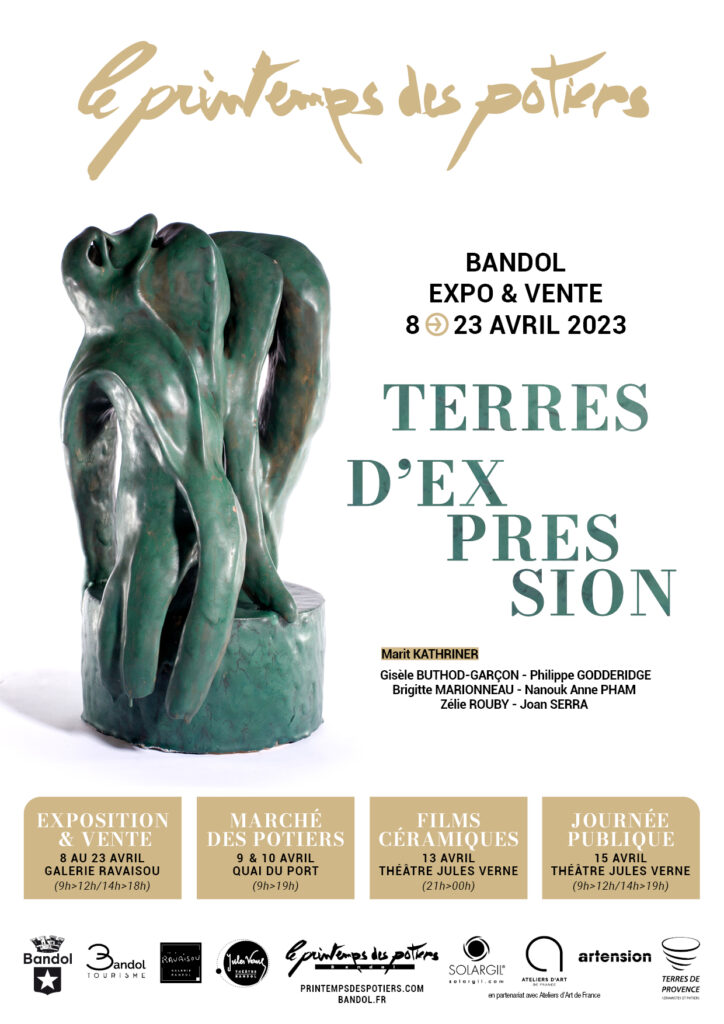 For this new edition, the association of Printemps des Potiers as well as the cultural service of the city of Bandol highlights current ceramic sculpture.
Coming from different territories (French and European) the six ceramists, through the exhibition Terres d'expression, invite us to question our own relationship to the living.
Today more than ever, this millennial medium inspires and questions our relationship to today's world and our place in the universe.
an event in several stages
And for this one-of-a-kind event, several events are planned...
The potters market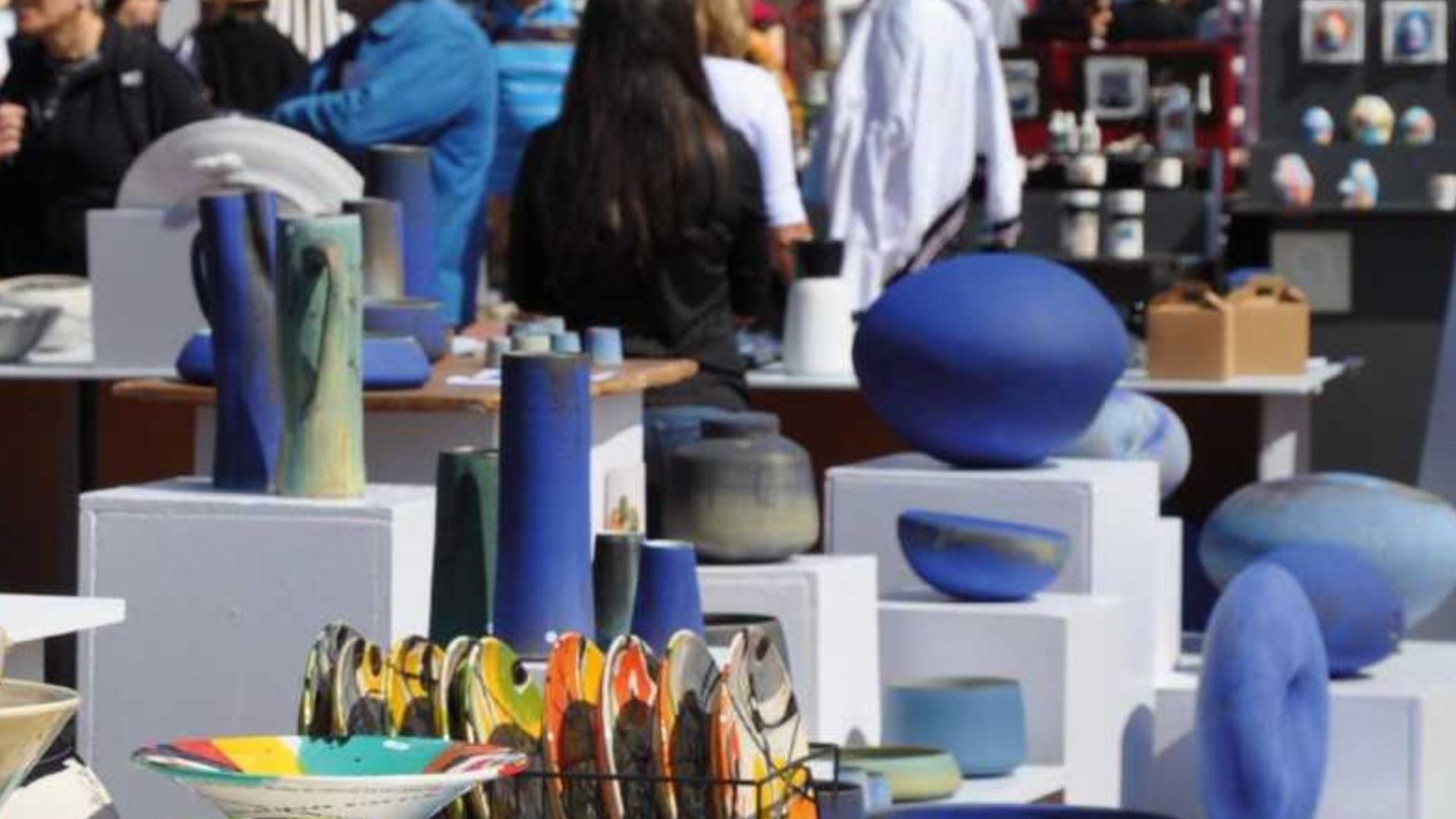 When: April 9 and 10, 2023 (Easter weekend)
Or on Harbour City
Then, the city gives way to the Potters' market. This one stands on the main quay. Imagine the port of Bandol transforming into an open-air art gallery with the sea and its beautiful Provencal peaks in the background … We believe it is not it?
On this market you will have the opportunity, for a weekend, tobuy ceramics of the 66 participating creators,exchange with them to learn more about their profession and to participate in workshops and animations.
exhibition & sale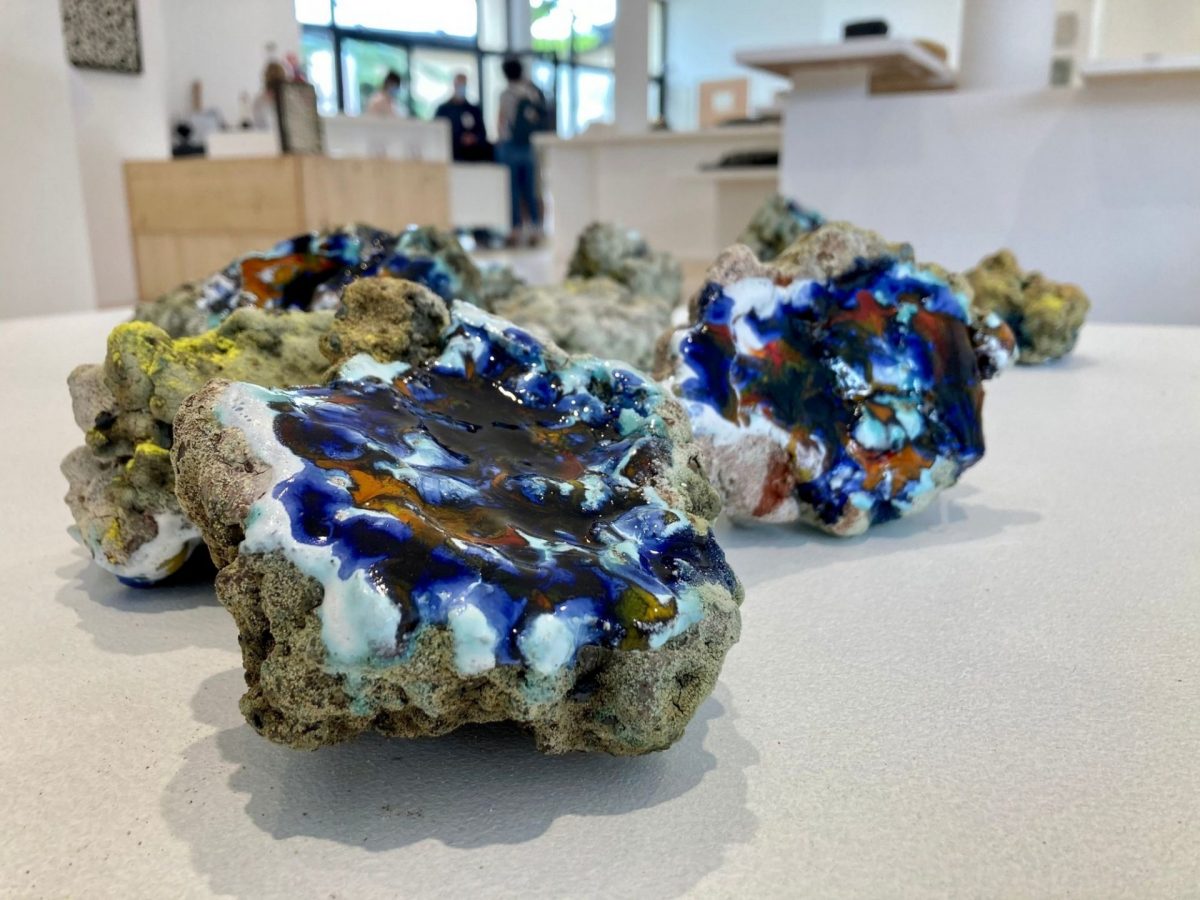 A free exhibition of the most spectacular works is also scheduled annually. And it's there Ravezou Gallery, located rue des écoles, which is the host. Ideal for strolling for a few minutes (or even a few hours is also allowed!), And let yourself be transported into the universe of creators.
This year, in addition to the exhibitions at the Ravezou Gallery and Tholosan House, an exhibition of works will be offered at the Mediatheque.
Professional meetings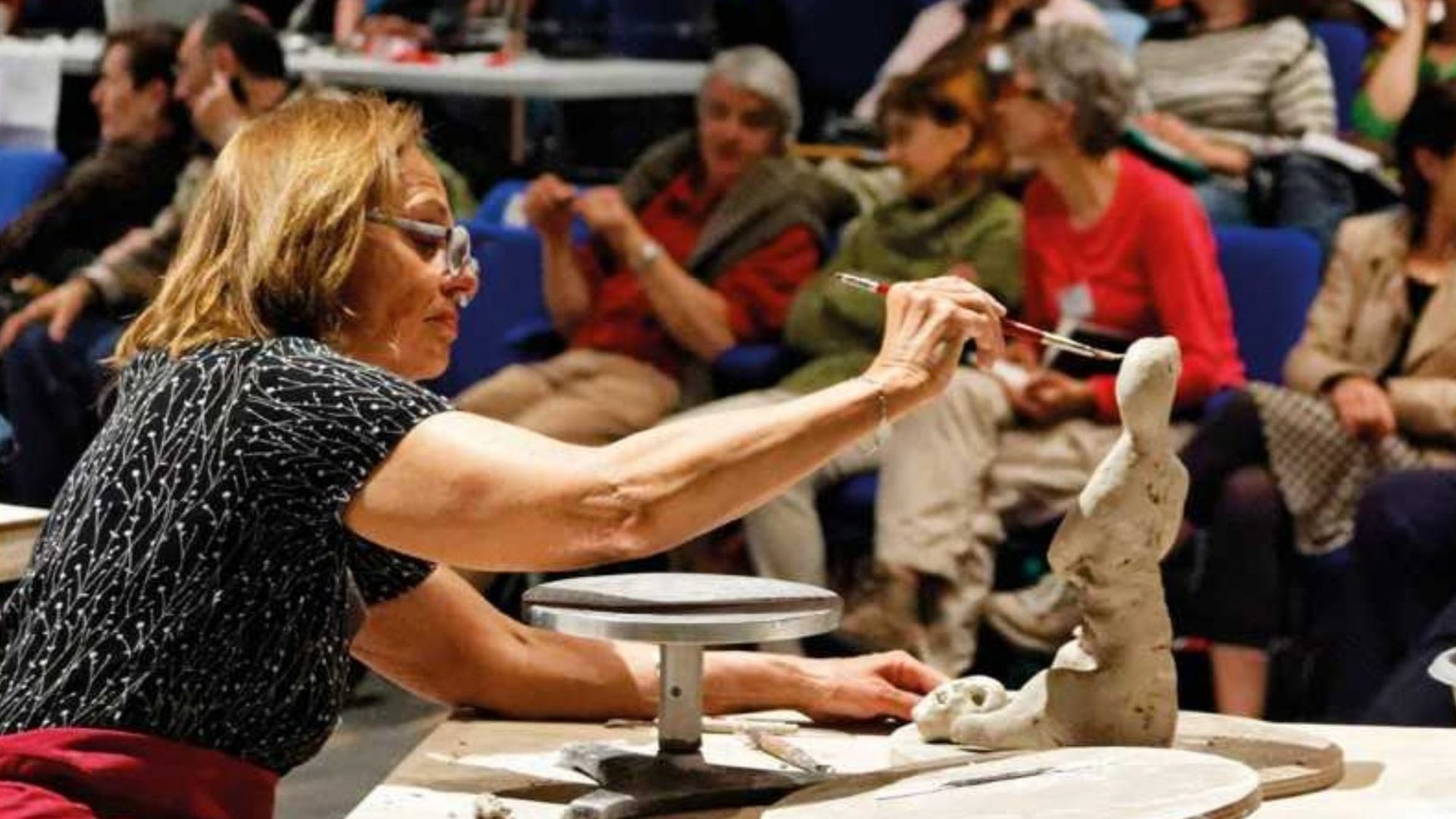 Designed in the form of a workshop, technical demonstrations, screenings, conferences and debates, these four days reserved for professionals are a place for meetings and exchanges between participants and speakers.
ceramic films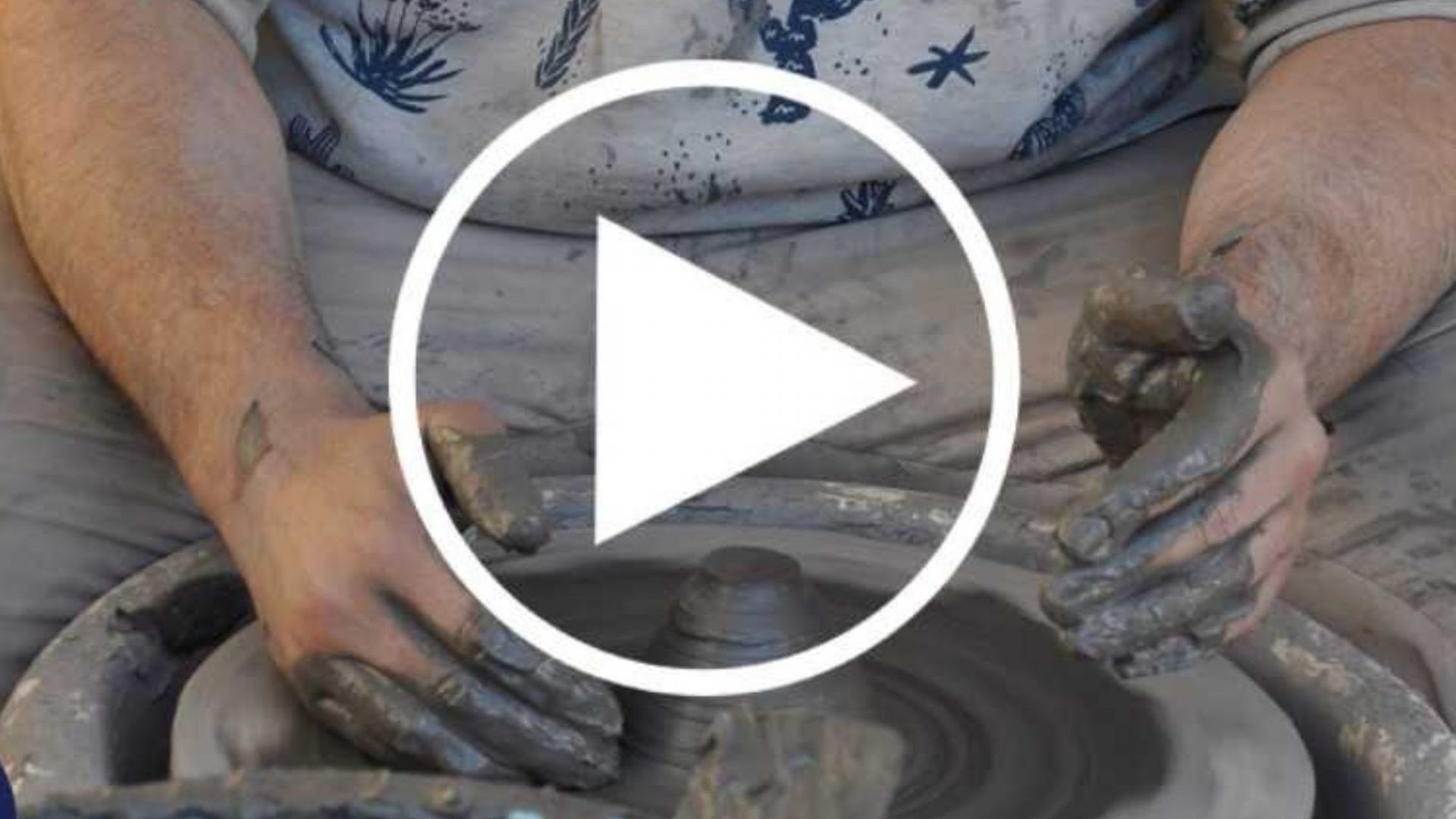 Film screenings are a invitation to discover the profession of ceramist in the world, through images and cinema. Thus, the selection of films offered reveals, among other things, a approach to ceramics beyond matter.
When: April 13, 2023, from 21 p.m. to 23 p.m.
Where: at the Jules Verne Theater
public day
The public day is organized for raise public awareness of ceramic techniques and the know-how developed by craftsmen in the trade over time. Also, these technical demonstrations are the meeting places between the individual worlds of each artist and the public.
When: April 15, 2023, from 9 a.m. to 12 p.m. and from 14 p.m. to 19 p.m.
Or to Jules Verne Theater
Find out more
For stay abreast of the latest news from the event or if you wish to participate as an artist, we invite you to visit the dedicated site: