Because who says summer says South and who says South says petanque, we had to organize a contest made in Bandol in good and due form...
Become the Bandol Pétanque Champion
Every Wednesday evening in the summer will now be dedicated to a special holiday pétanque competition. In teams of 3 people, challenge the other participants and impose your style on the bowling green.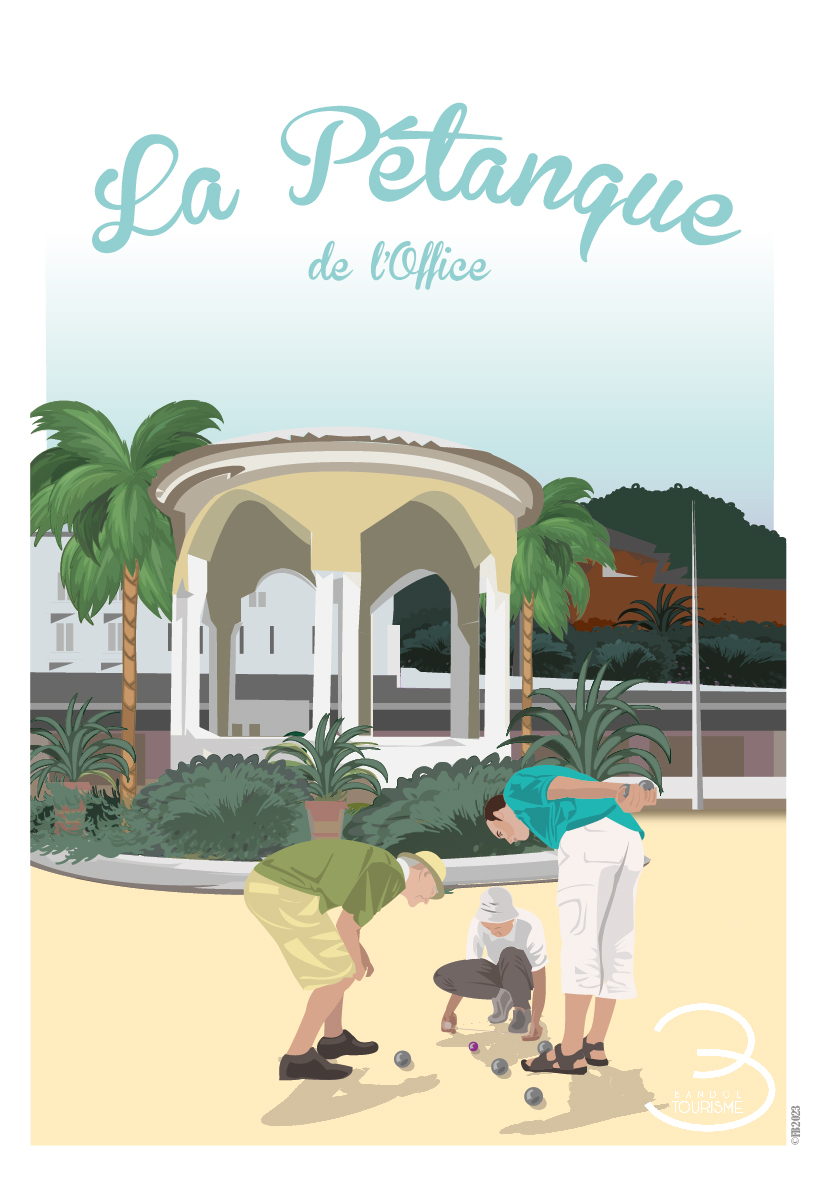 2023 gifts made in bandol
This year more than ever, very nice prizes are up for grabs. In addition to the famous title of Petanque Champion of Bandol, the Bandol merchants have pulled out all the stops to shower you with gifts! Thus, between outings to sea, bottles of wine, laps of buoys, not to mention the vouchers to be used in the shops, the winners will be spoiled! As a bonus, an exceptional jackpot.
Laforêt real estate agency will provide a team, 1 week vacation rental for 4 people in Bandol! A sublime prize that will be awarded by draw at the end of the summer to all the big winners of the season. A week's vacation in one of the most beautiful towns on the coast, it's worth struggling on the ground, isn't it?
–> NB: the draw has been made! The big winners of this great prize are the CST team, the winners of August 9.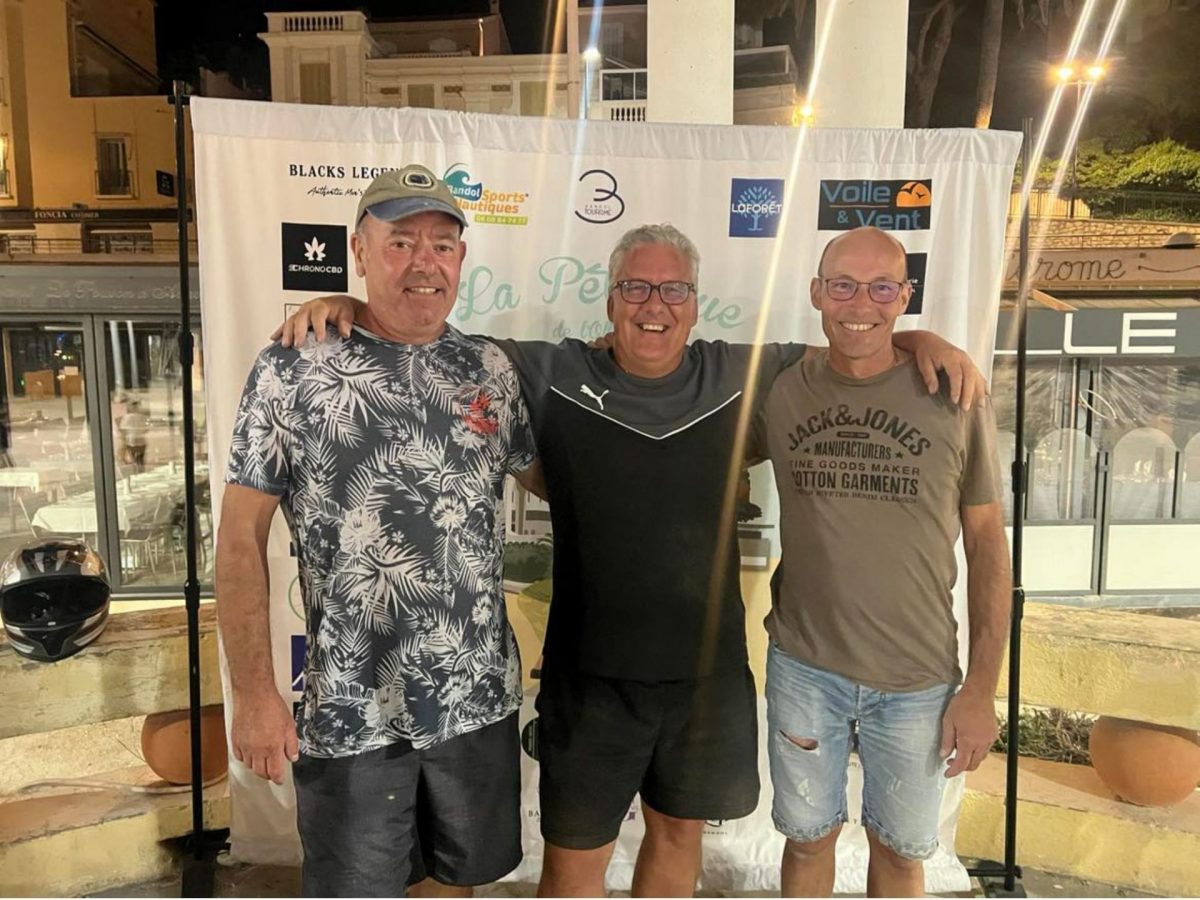 Partner businesses for your summer 2023 in Bandol
would you like to register for the pétanque at the office?

Competition dates: every Wednesday in the summer.
Hours: 19 p.m. to midnight.
Location: bowling green next to the Tourist Office.
Price: 3€ for the team of 3 people, piglet offered, please prepare change.
Registrations : the same day, face-to-face, on the bowling green, from 18pm, at the bandstand. 16 to 32 teams maximum depending on the evening. Only one team per registration. No registration by email or telephone will be taken into account. Please note, limited places, registrations full quickly, come early!
Conditions of participation: competition open to all ages; team of 3 people required; presence of at least one adult per team; the winners of an office petanque competition will no longer be able to participate in the summer.
No registration by email or telephone will be taken into account.
The 2023 office pétanque winners
The competition was fierce, but some teams were able to hold their own. We are therefore pleased to announce the big winners and the finalists of the Pétanque de l'Office for the summer of 2023...
July 12 winners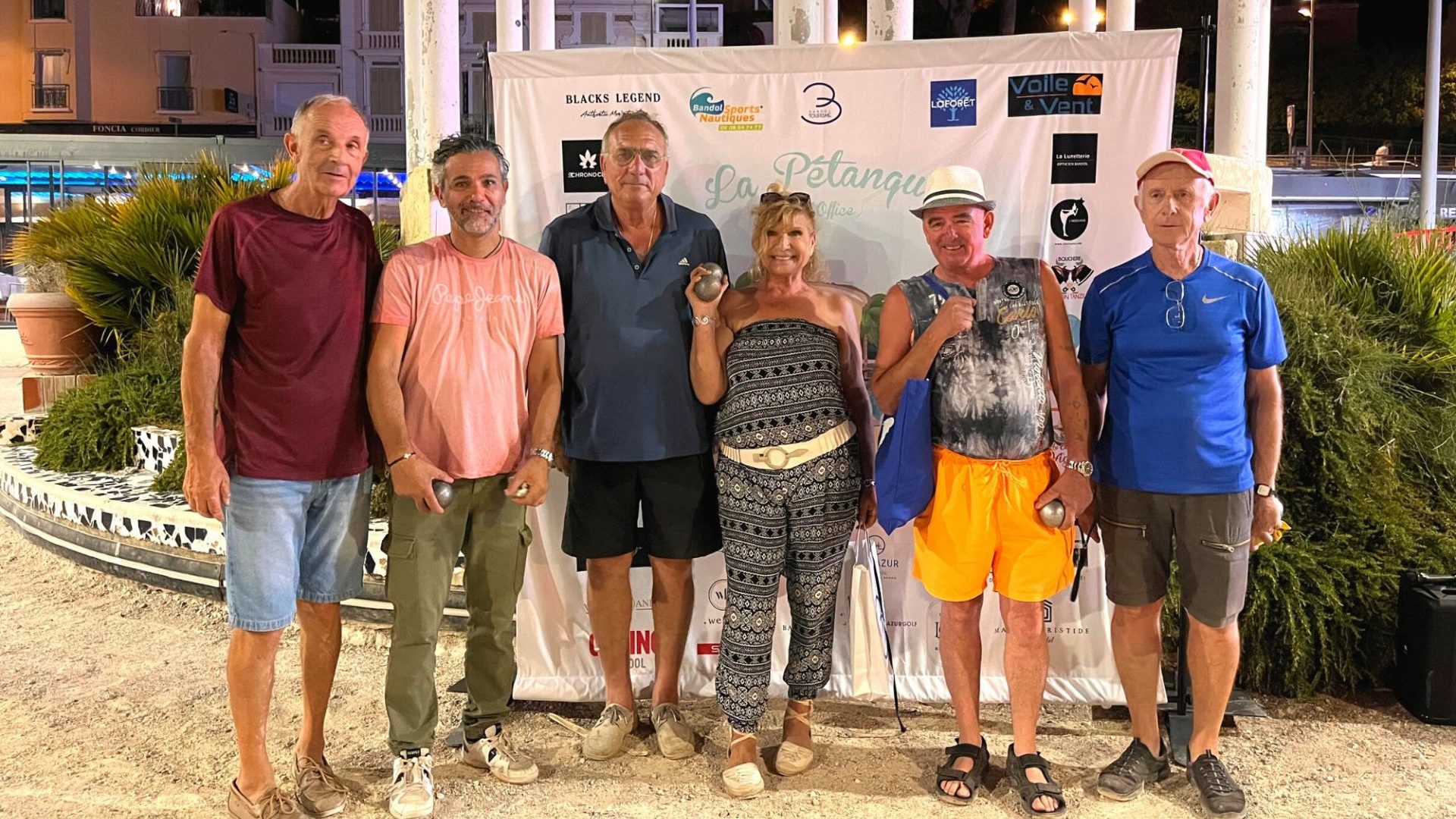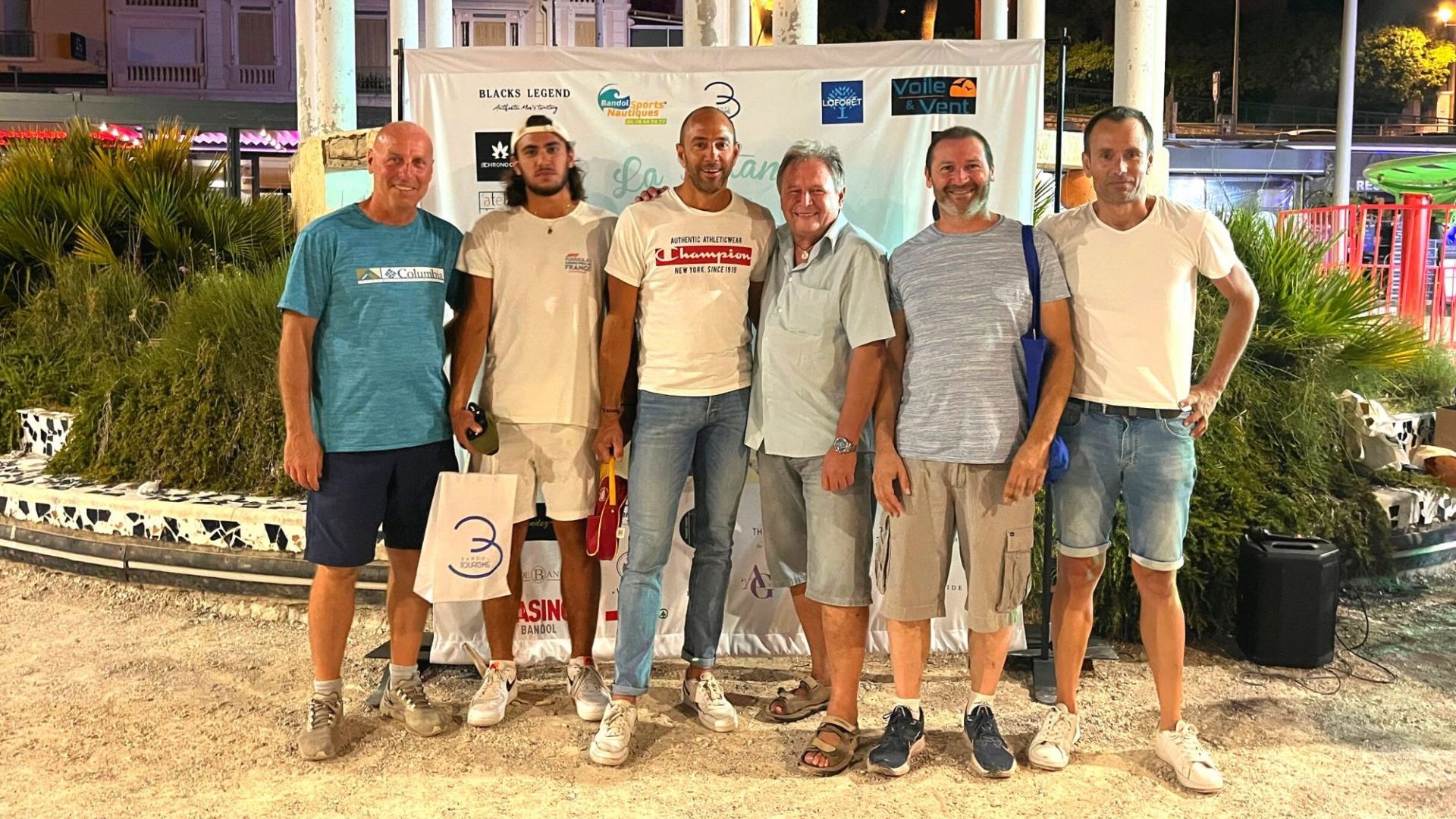 July 19 winners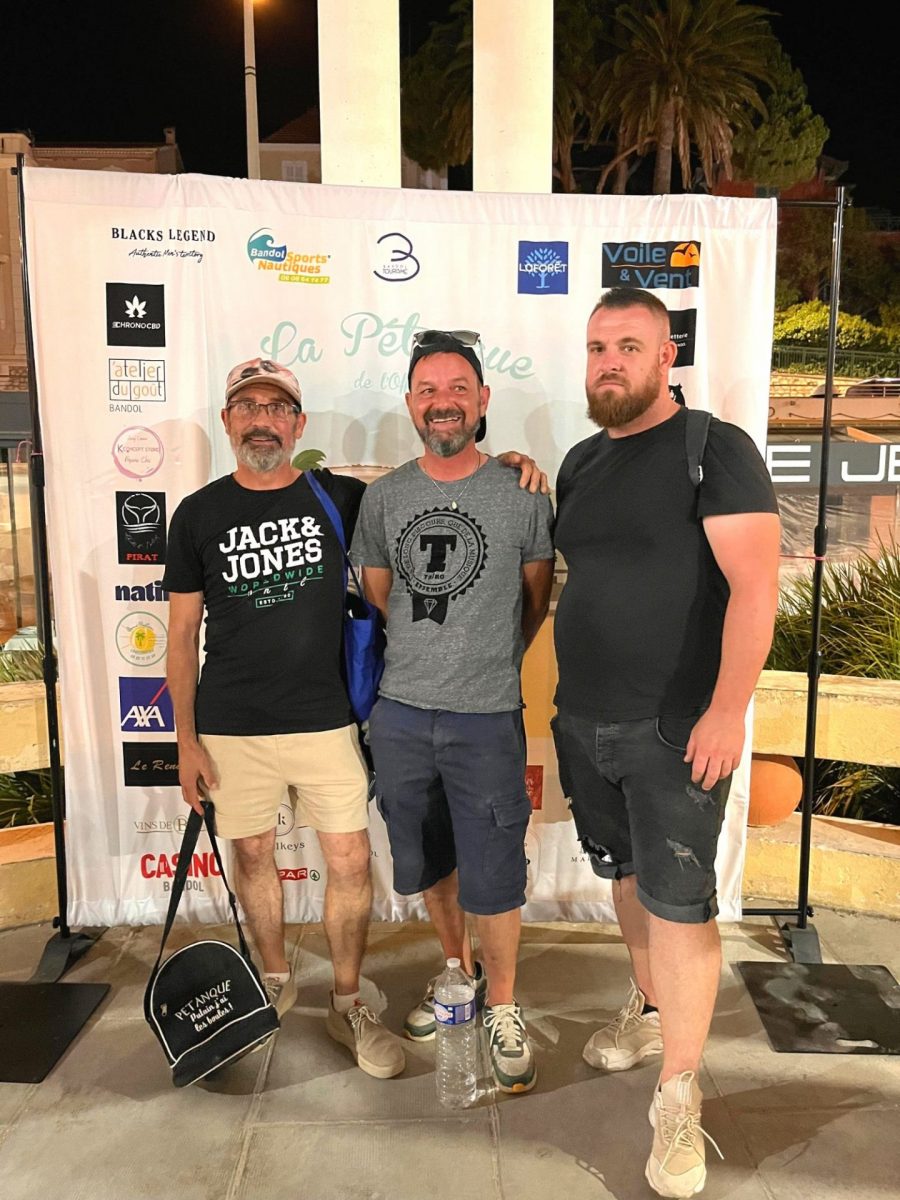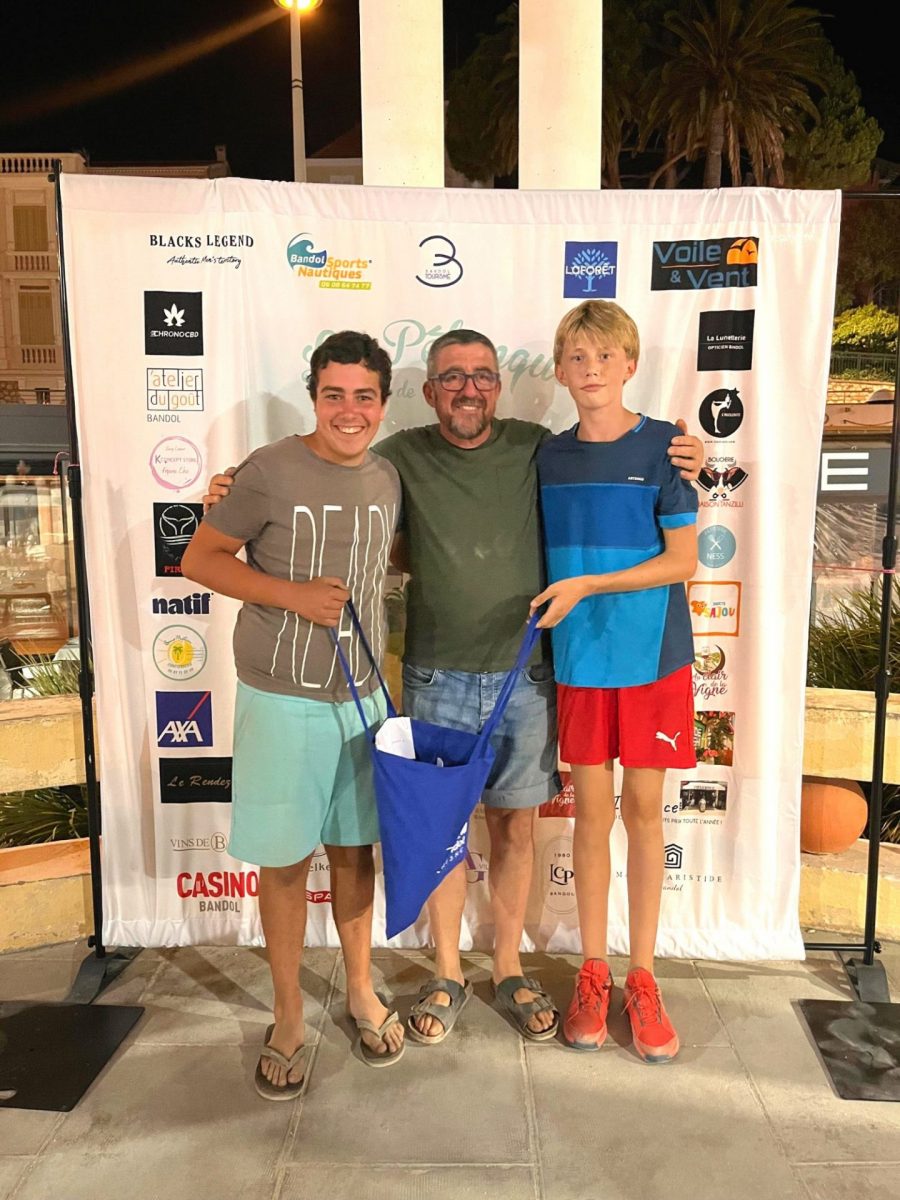 July 26 winners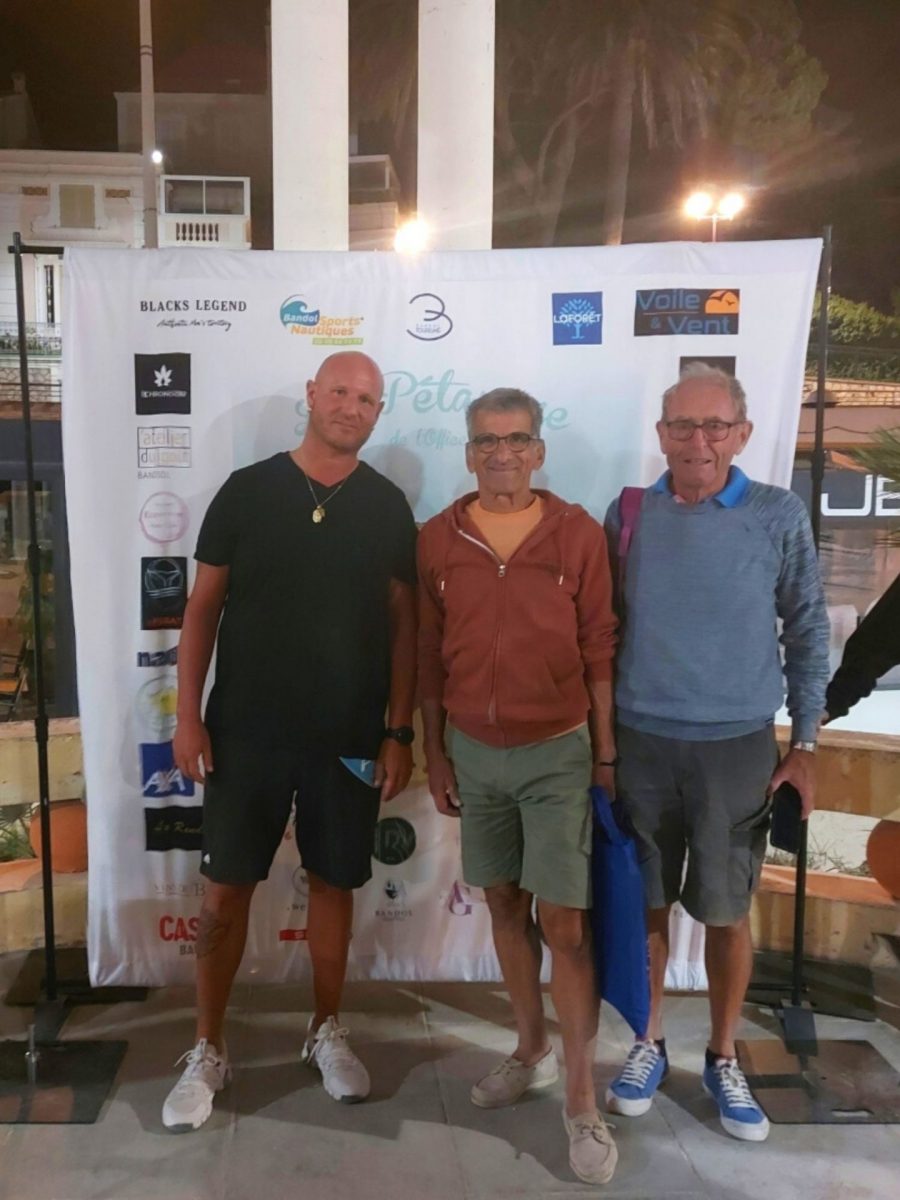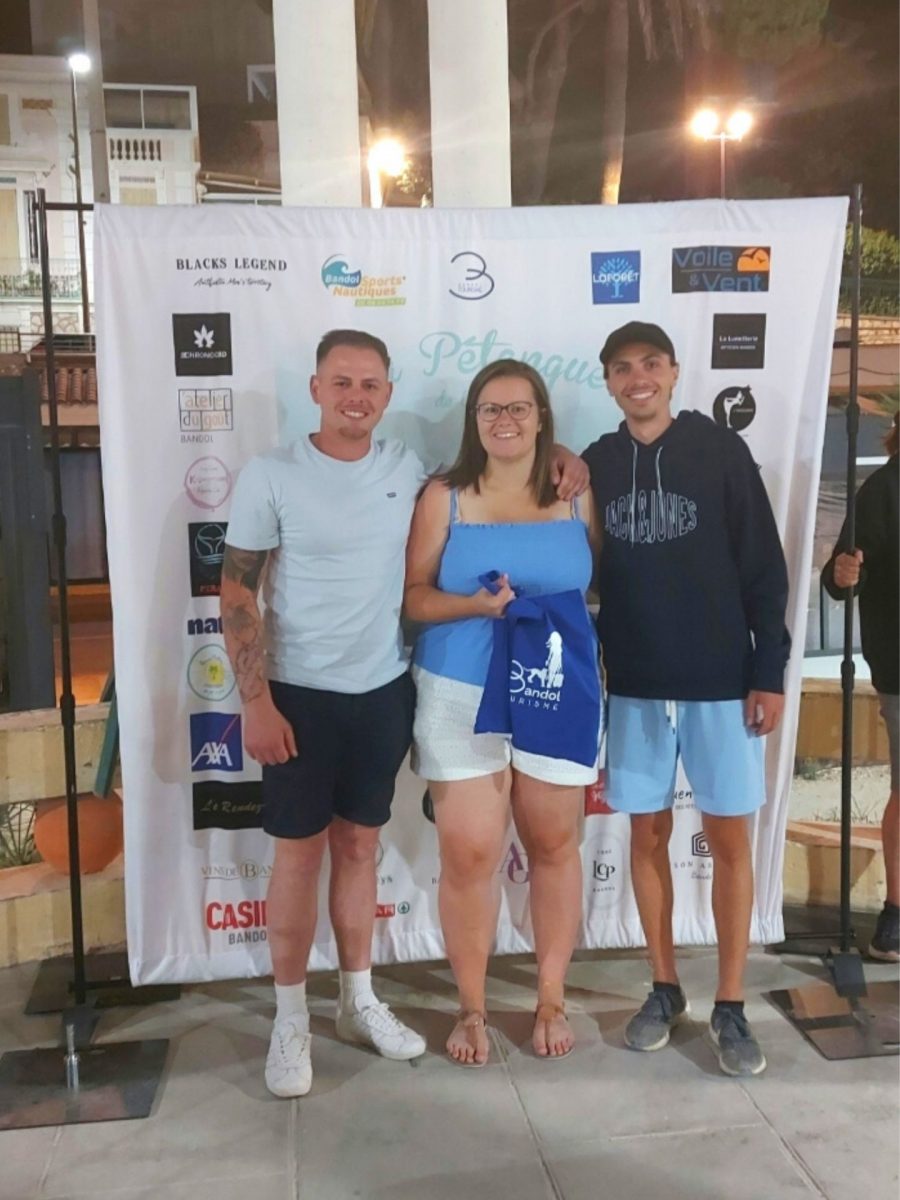 August 9 winners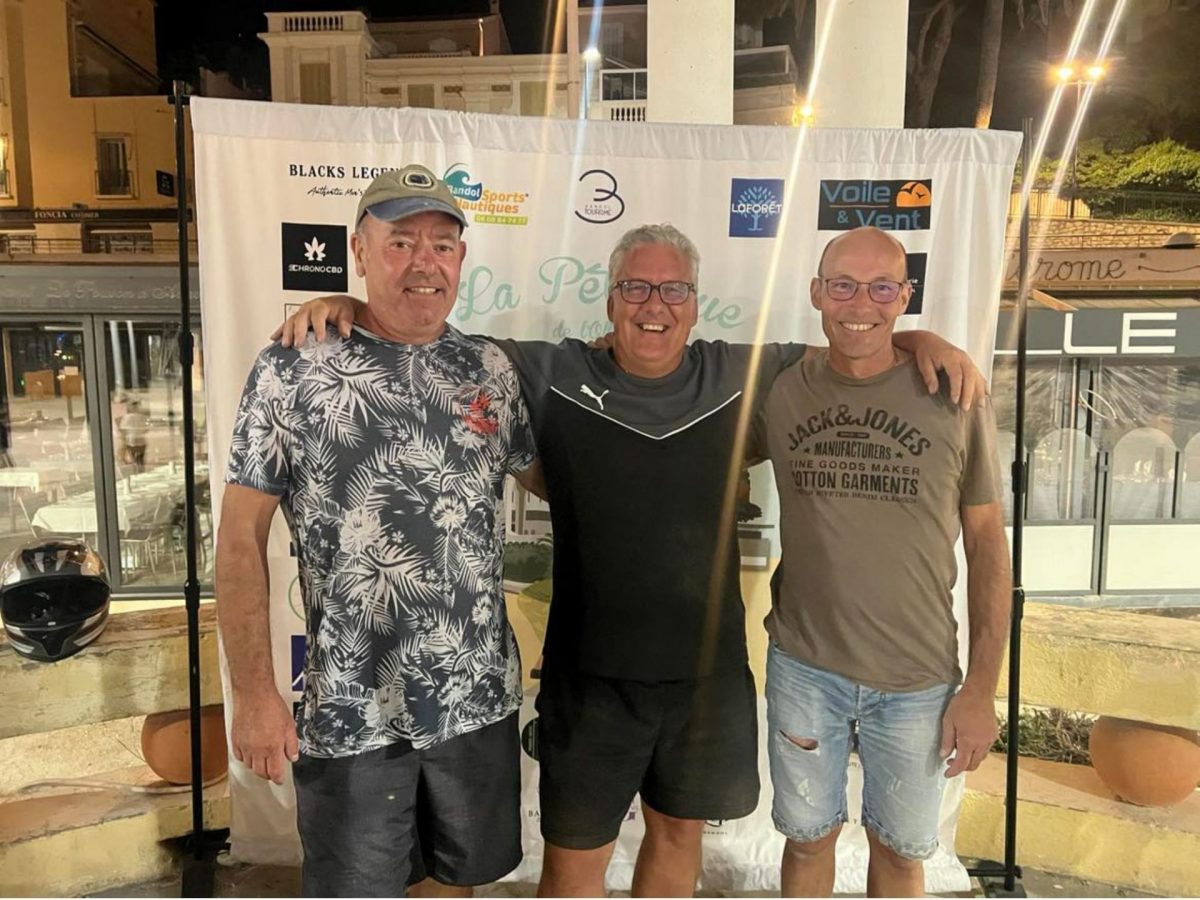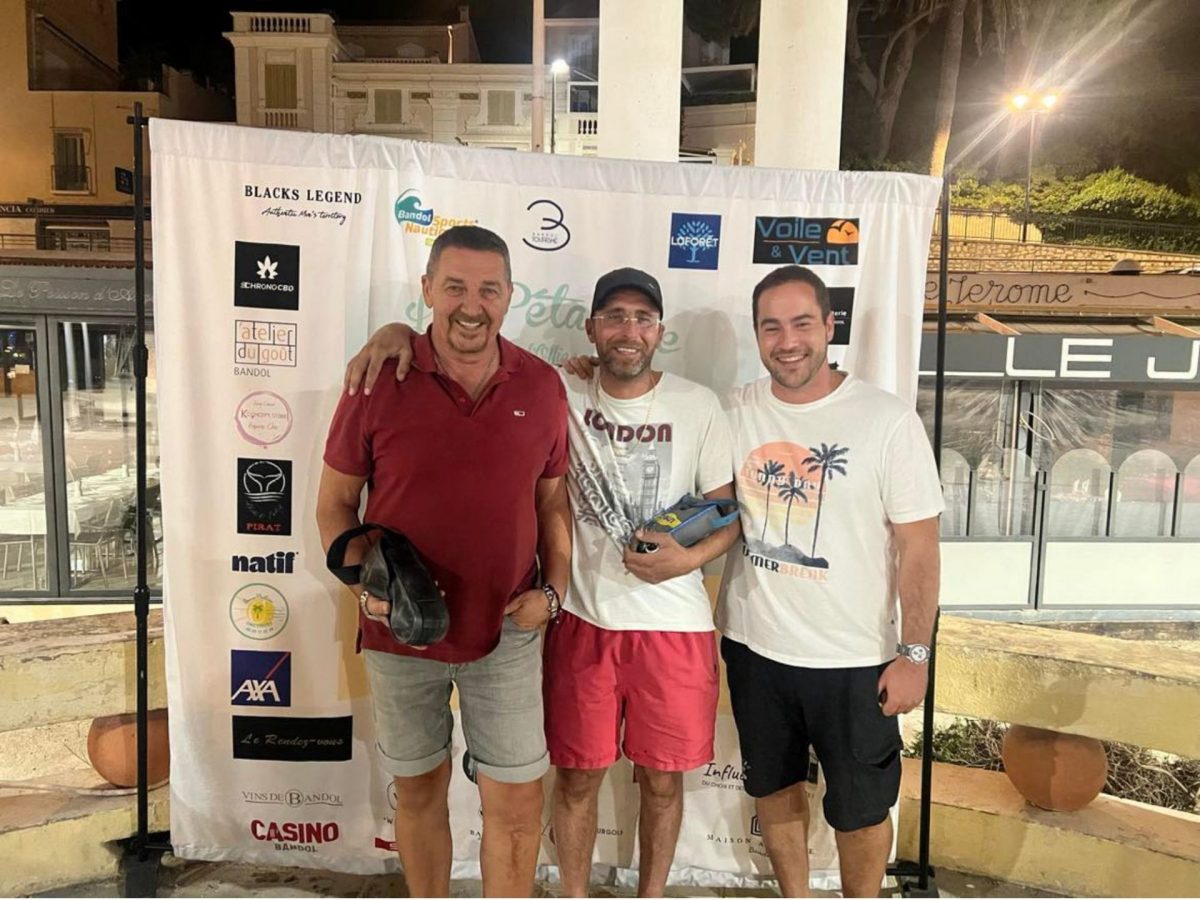 August 16 winners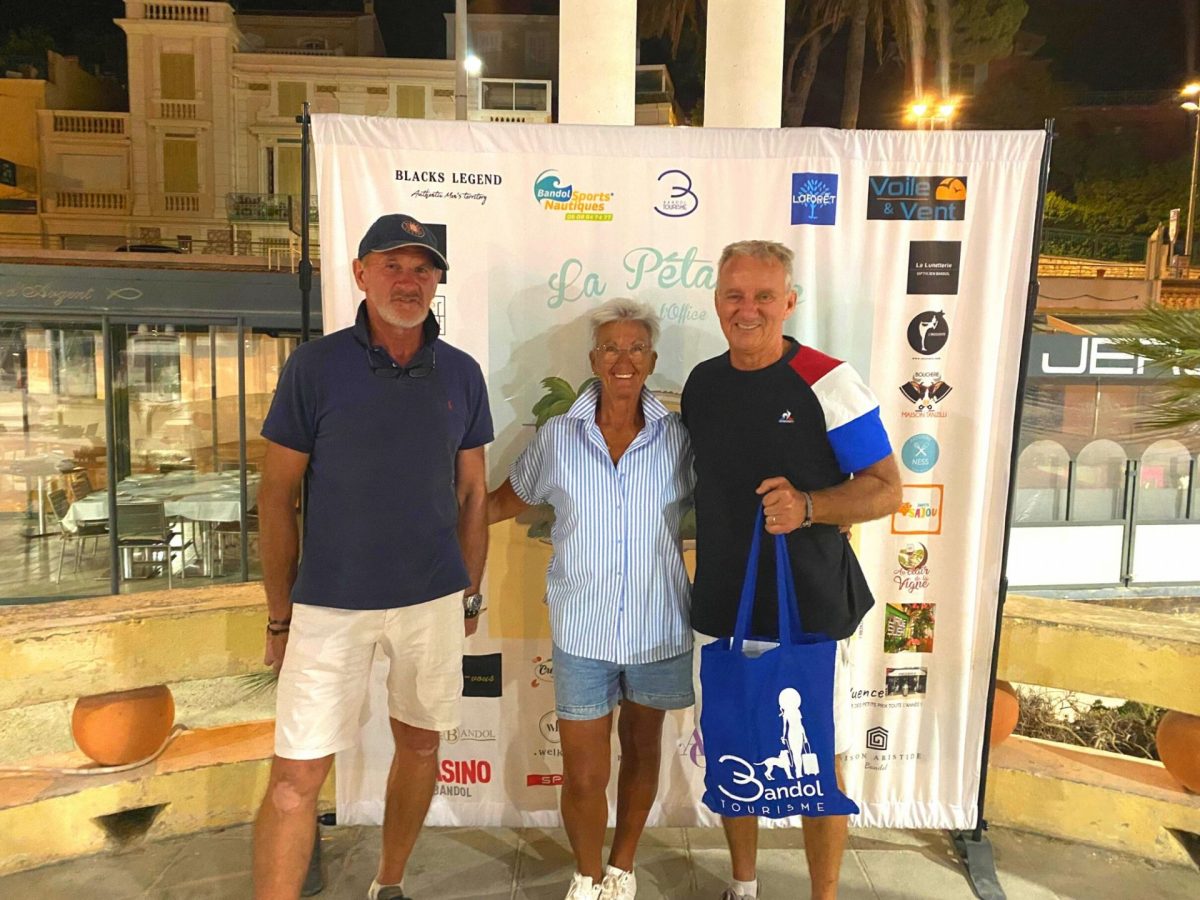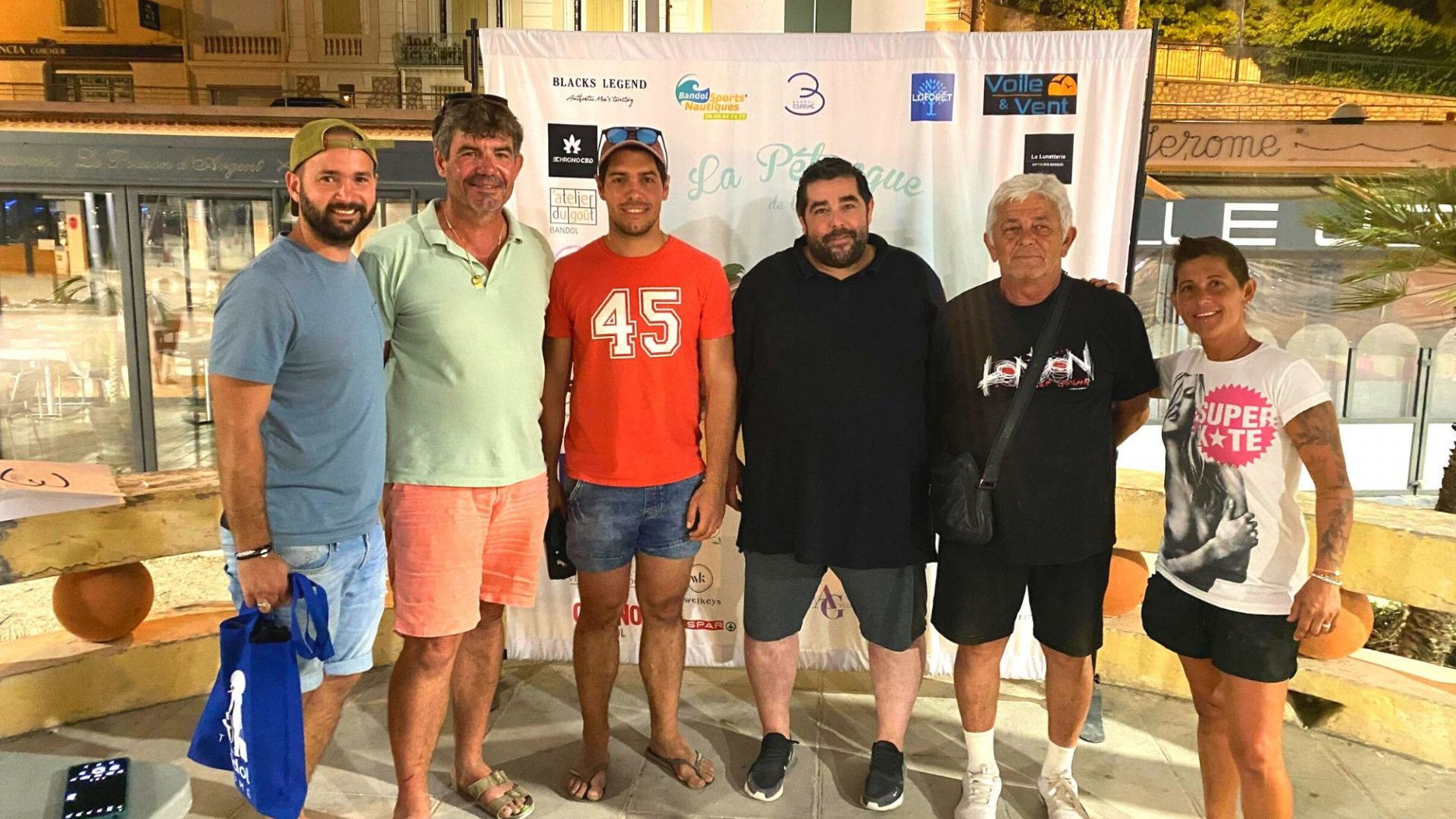 August 23 winners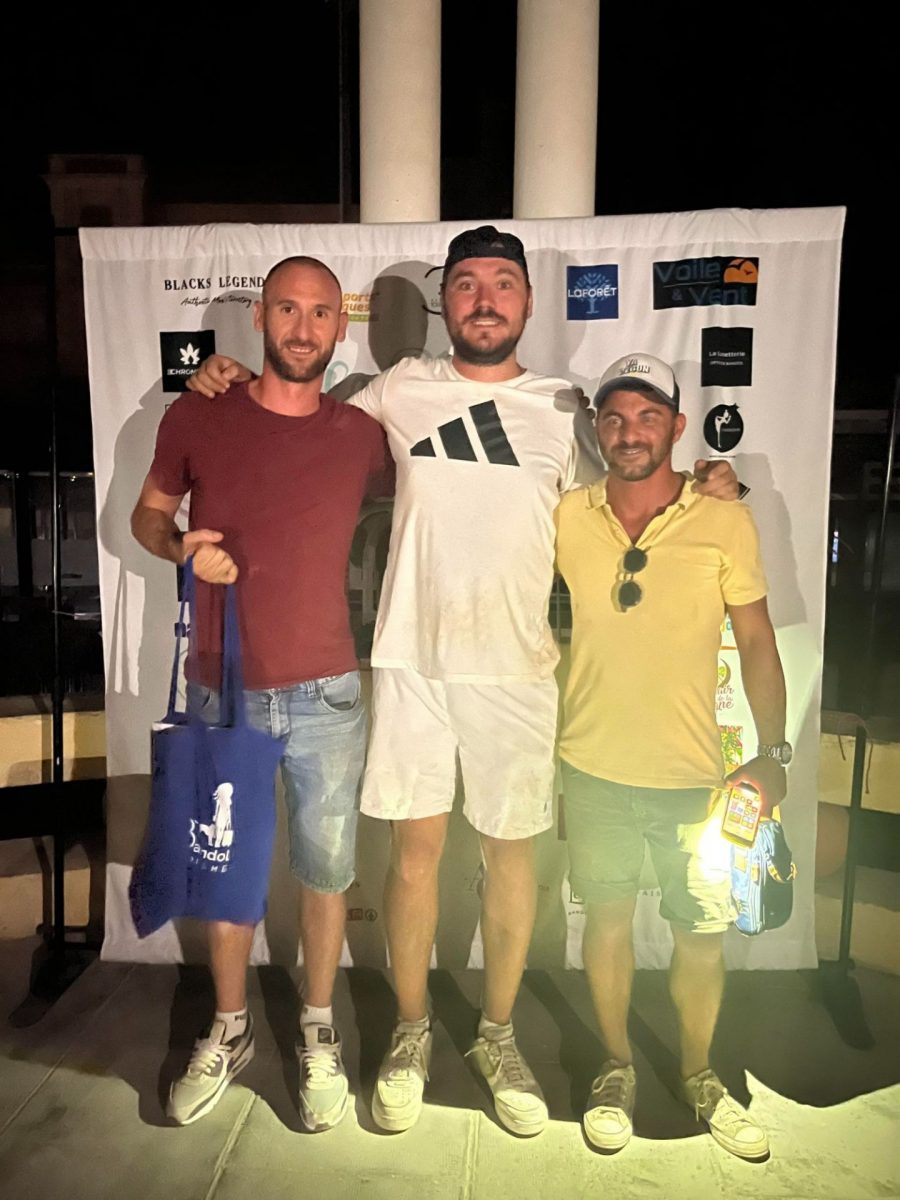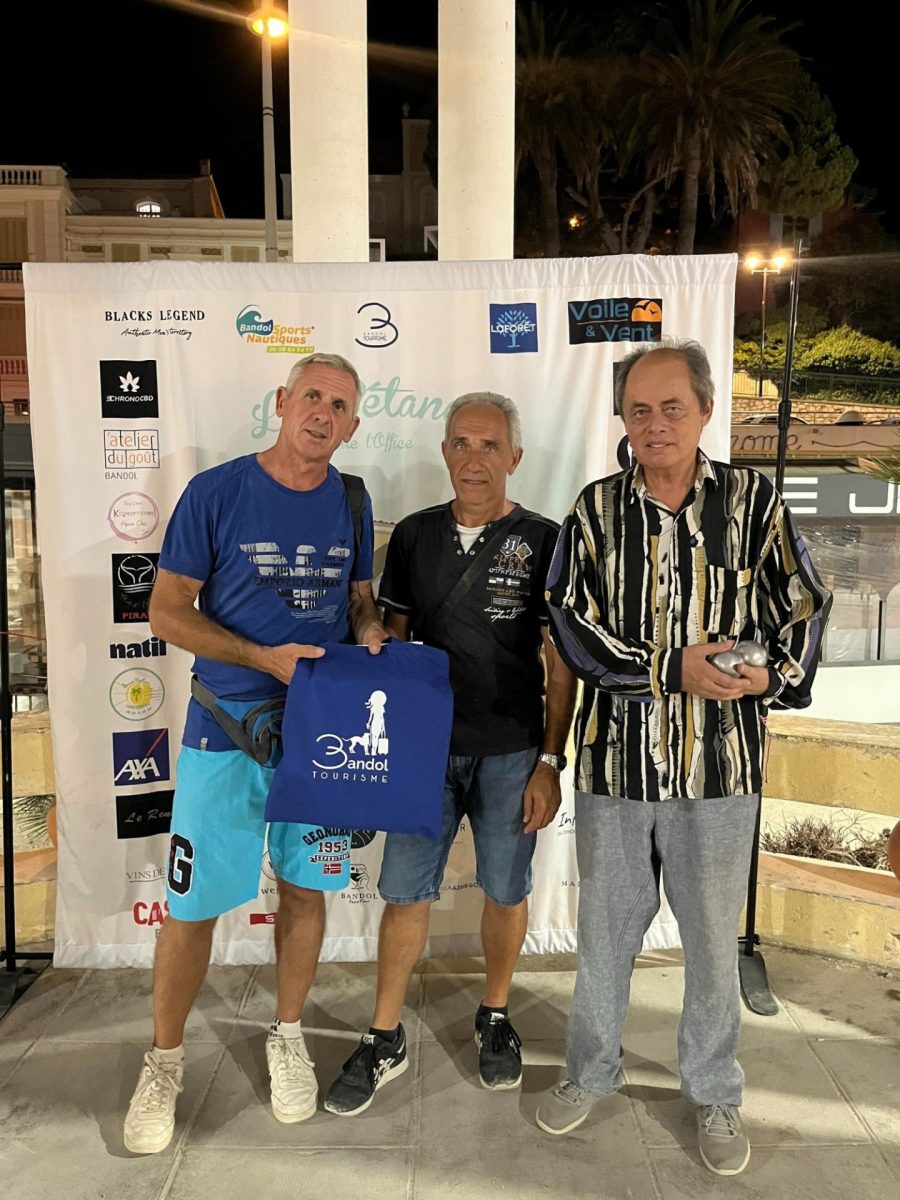 August 30 winners