What could be more fascinating, more astonishing, more mesmerizing or even more intoxicating than a weekend dedicated to wines?
vineyards & discoveries
Behind this mysterious weekend hides a label, Vineyards & Discoveries. The latter is attributed to the various French municipalities attesting to a quality wine terroir. It guarantees a very specific opening of wine estates to tourism in order to introduce all the professions of oenology.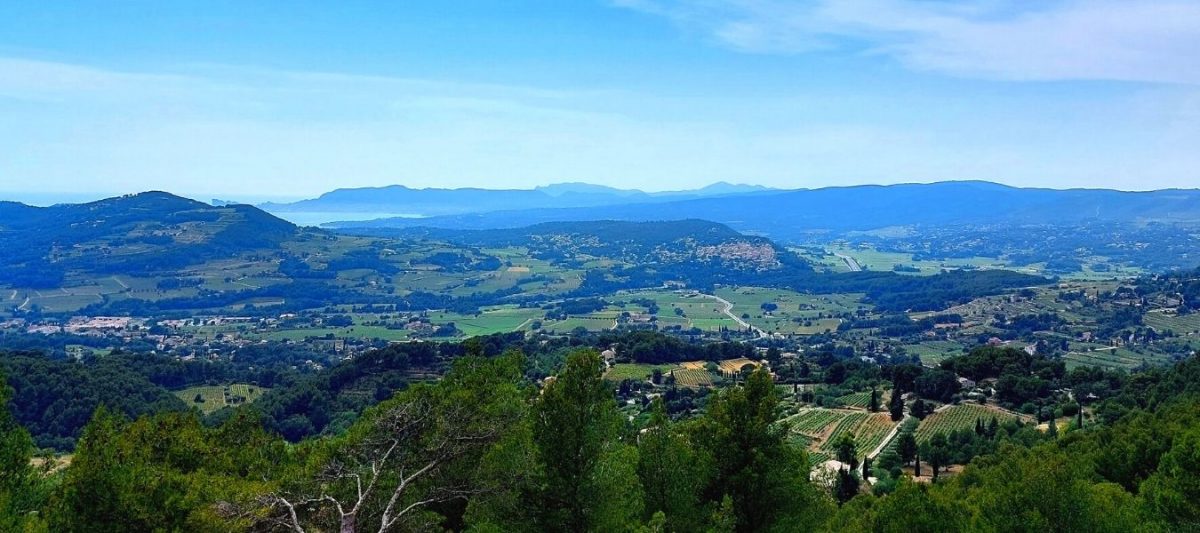 what is this fascinating weekend?
Each year, Vineyards & Discoveries organizes throughout France a weekend specially dedicated to wines. Meetings with local, tastings of the latest vintages, exchanges between enthusiasts and other discoveries are on the program.
The little bonus: all these activities take place directly at areas or in structures with the Vignobles & Découvertes label! This allows you to go to the heart of the terroirs and to be directly with the producers, the enthusiasts, without intermediary, without artifice, only real and authentic. Think of it all as XXL size open days.
When are the next dates?
From October 19 to 22, 2023, the AOC Bandol wine estates and the Vignobles & Découvertes label in Sud Sainte-Baume will therefore open their doors and their vineyards to you. And here is the program:
how do i get there?
More than ever, Bandol taxis and VTCs are at your disposal for you lead straight to areas and places of activities. For their contact details, click here:
We count on you ?
We therefore meet in October, for a superb event, a fascinating weekend and delicious encounters! And to know everything about Bandol wines, the best thing is to visit their site: