They are to the Var coast what gondolas are to Venice. Come discover and share a moment on a bandolais pointu.
For the little story
The pointu is the traditional fishing boat here. Fisherman of yesteryear took care of their precious boat and spent many of their days there. We could also see them, sitting on a stool on the port of Bandol, in front of their boat, patching up their nets.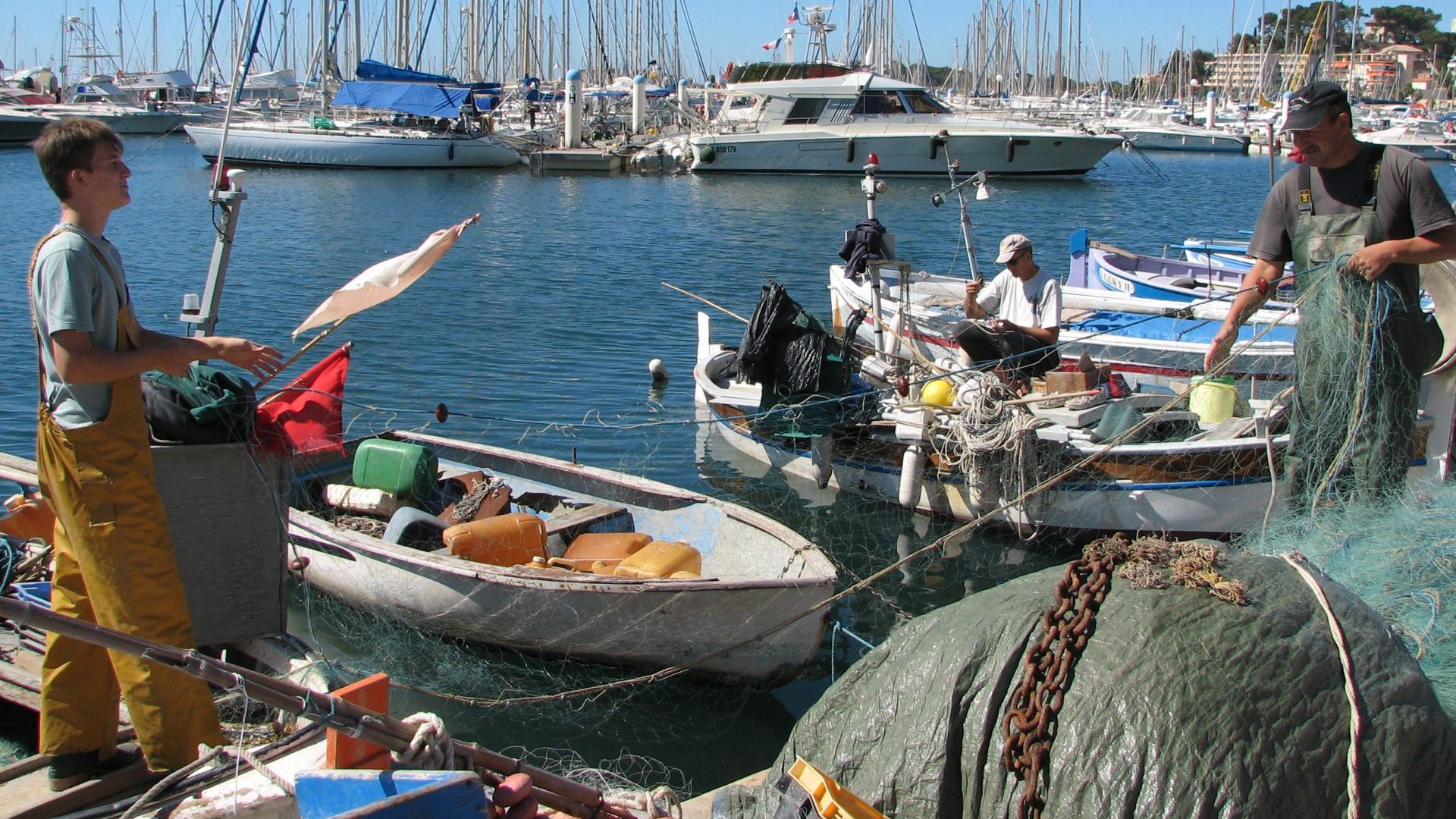 Today the little fishermen are becoming more and more rare and the pointed ones too. But fortunately, there are still very beautiful ones in the ports of the coast! They are even more beautiful in winter, when garlands adorn them with light.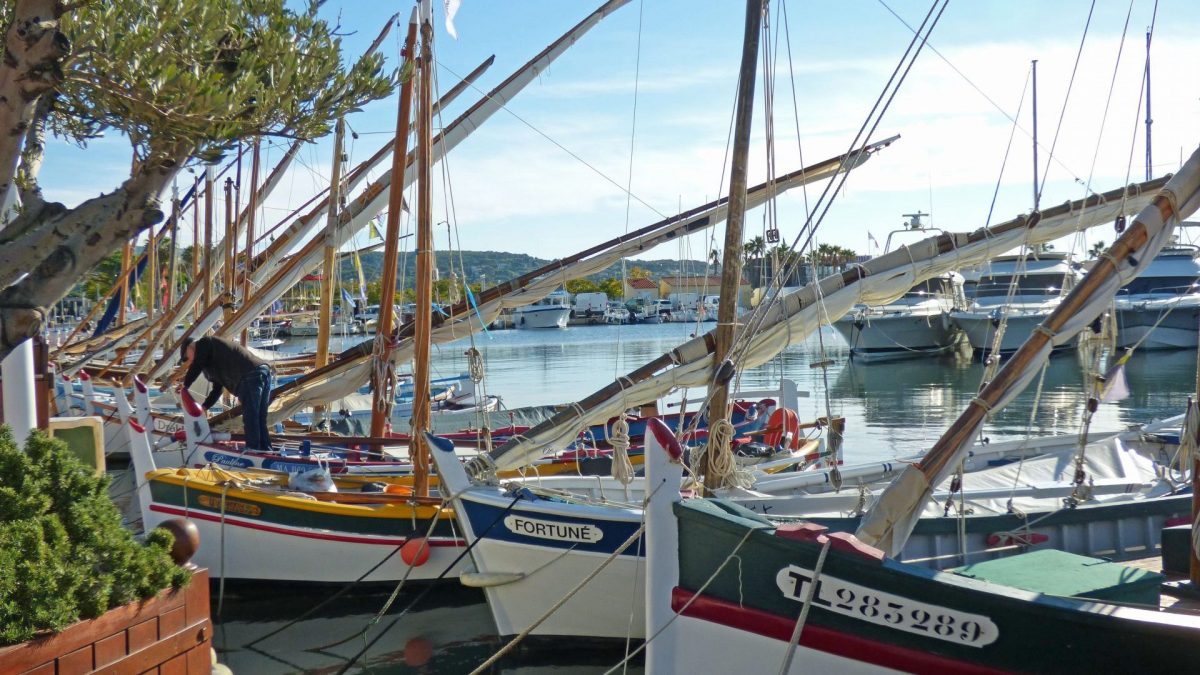 2023 edition of the tour de pointu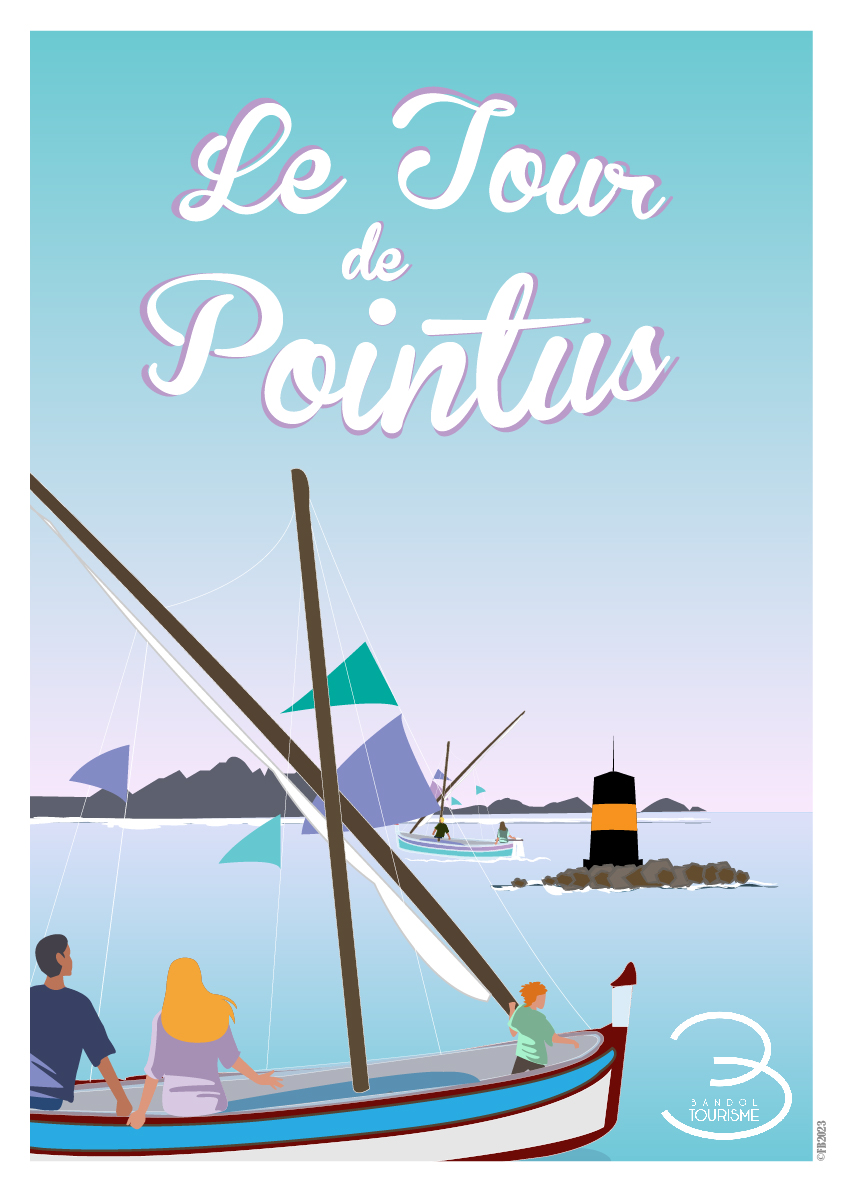 Since you loved the event last year, the tour de pointu is back this summer with new dates! And this, always in partnership with the association "Pointus, legends and traditions of Bandol".
What: stroll in the Bay of Bandol in a pointu.
When: July 12 to August 30, every Wednesday, 10 a.m. to 12 p.m.
Where: from the port of Bandol.
How much does it cost : 20 € for a family, 4 people max if 4 adults or 5 people max if adults and children.
Duration of the tour: approximately 1 hour.
How to book : at the tourism office directly. Reservation must be in person, no registration at the place of departure, by email or by telephone will be taken into account. Reservation possible only for the current week or the following week.
Is there a deadline for booking: yes, reservation accepted until the Monday preceding the outing, 18 p.m. Subject to available places.