In Bandol, the blue of the sea and the yellow of the sun combine for a green summer, placed under the sign of environmental protection. Find out what awaits you!
the green course
From July 8 to September 3, 2023, every day, at Bandol merchants.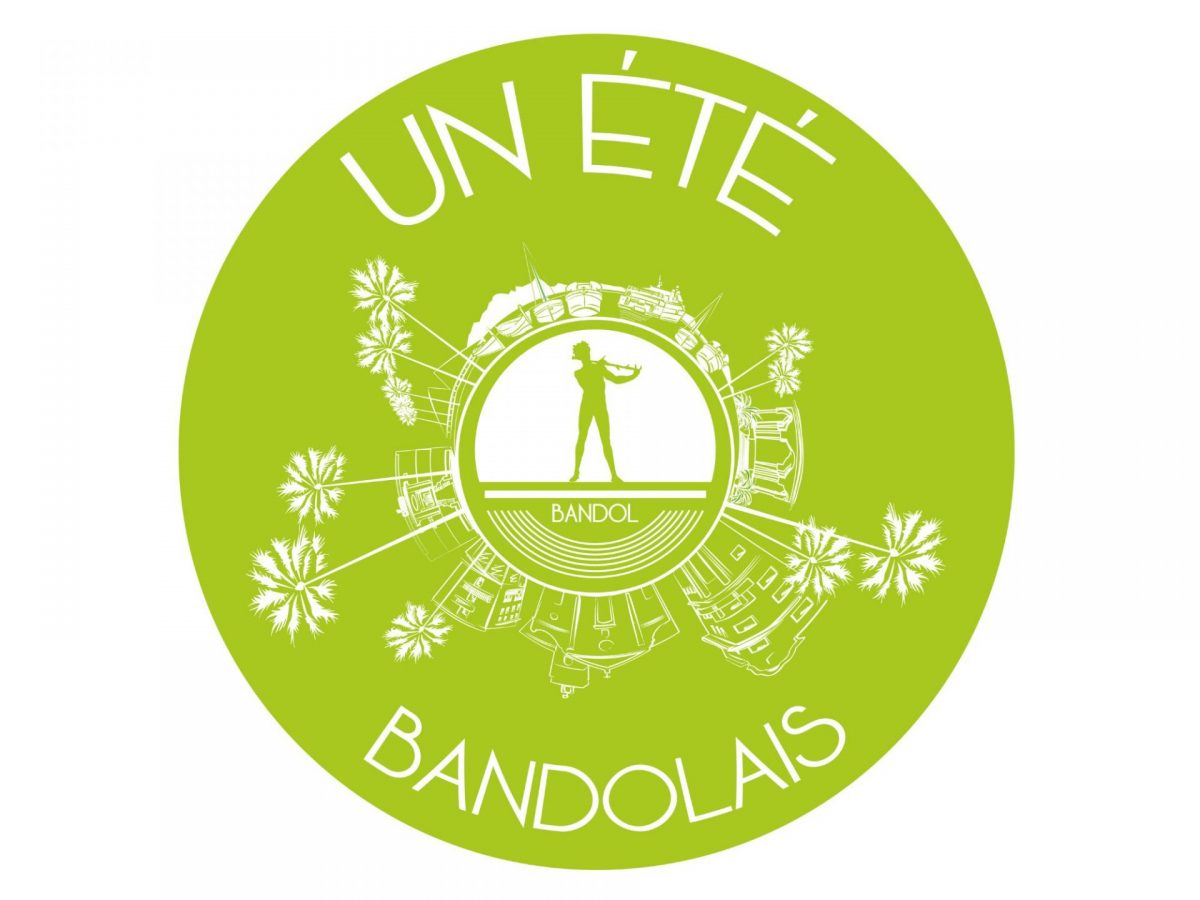 As of July 8, you will be able to pick up At the tourism office, your little guide to green holidays. Inside the latter: eco-gestures for holidays that respect the environment, information on local species and at the end, a diploma for responsible holidaymakers.
Your missions if you accept them:
read the various eco-gestures and apply them during your stay with us;
link each local species presented to a participating Bandol store (listed at the beginning of the guide).
If you fulfill these two missions, on the one hand we will validate your green traveler diploma, but also and above all, we will offer you a spinning top made from recycled plastic produced locally by Med in Nice!
Ready to take the challenge ?
raising awareness with project rescue ocean
July 15 and 29, from 9 a.m. to 12 p.m.; August 20, from 15 p.m. to 18 p.m. and August 26 from 9 a.m. to 12 p.m., at the tourist office.
If you are a faithful reader of our site, you must have seen this name somewhere before… Project Rescue Ocean is an association whose mission is to clean the beaches of the whole world, just that! To do this, workshops, collections and awareness are organized regularly by volunteers. This is how, in April 2023, we took part in a major cleaning of our pebble coves.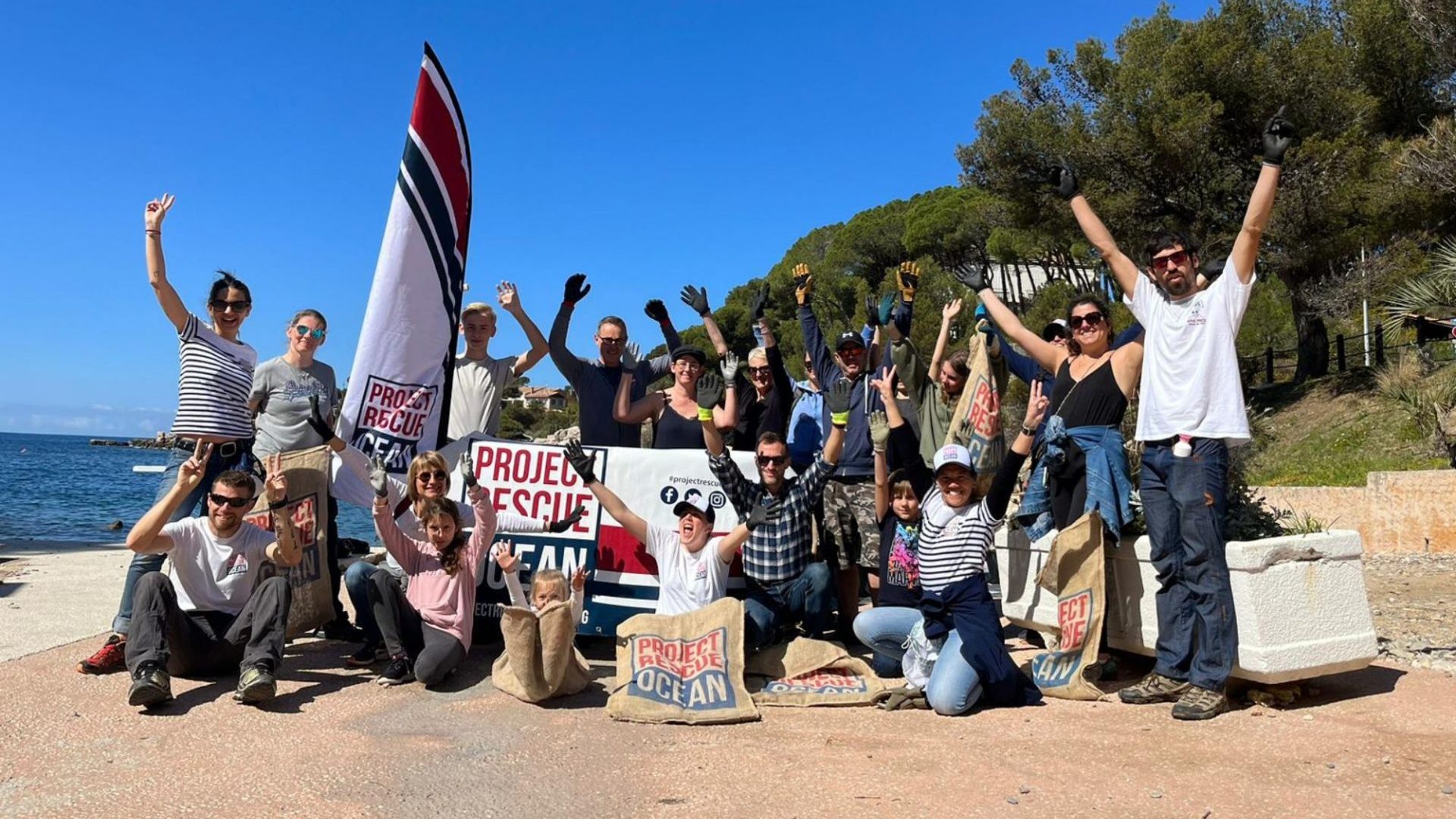 This summer, the association will take place on the forecourt of the tourist office to answer all your environmental questions. Do not hesitate to come and meet them!
Green and blue encounters
Saturday July 29, from 9 a.m. to 12 p.m., at the tourist office.
On Saturday July 29, we are delighted to welcome two very important local associations for the environment: Project Rescue Ocean et Med in Nice. At the key is waiting for you a spinning top that you will make yourself with corks!
To find out more, click here:
eco-gestures on vacation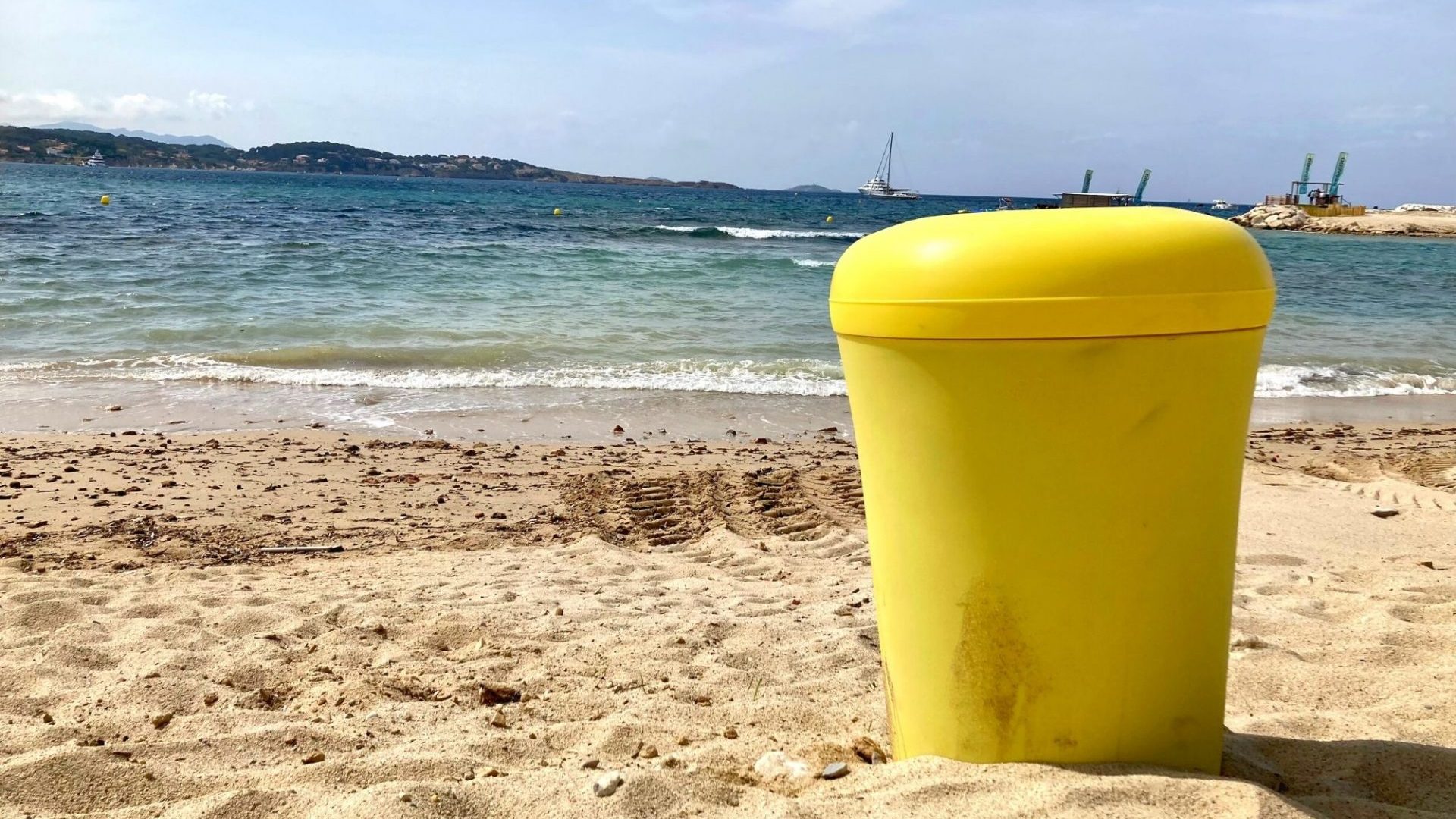 Because sometimes, even with all the good will in the world, you don't know where to start, we have listed 10 eco-gestures that are easy to do, even on vacation. To view them, click here: