One of the main questions we are asked when passing the door of the office: which Bandol wine estate to visit and how to get there? Here is a small FAQ that should help you.
Which wine estate to visit?
The terroir of Bandol wines includes nearly 70 wine estates, scattered over several towns and villages in the surrounding area: La Cadière d'Azur, Saint-Cyr-sur-Mer, Le Castellet, Le Beausset, evenos, Ollioules or even Sanary-sur-Mer. There is therefore a wide choice, spread over a wide area.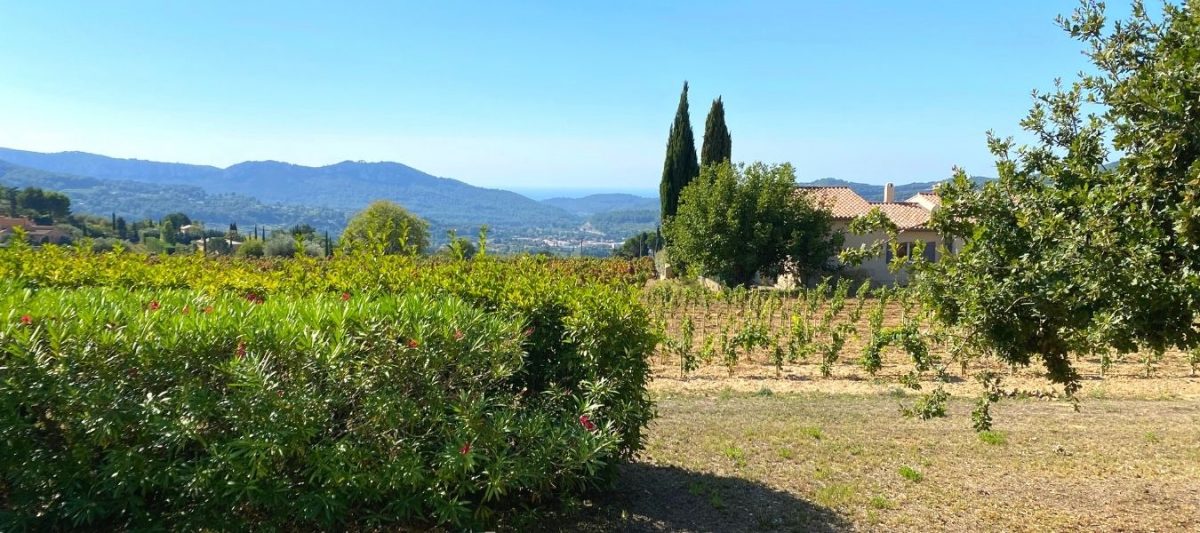 To help you choose, we strongly advise you to visit Bandol wine cellar located at the end of the wharf Bandol, in front of Gambling casino. There, a team of enthusiasts will welcome you and can give you information on the areas open to visits and guide you according to your preferences.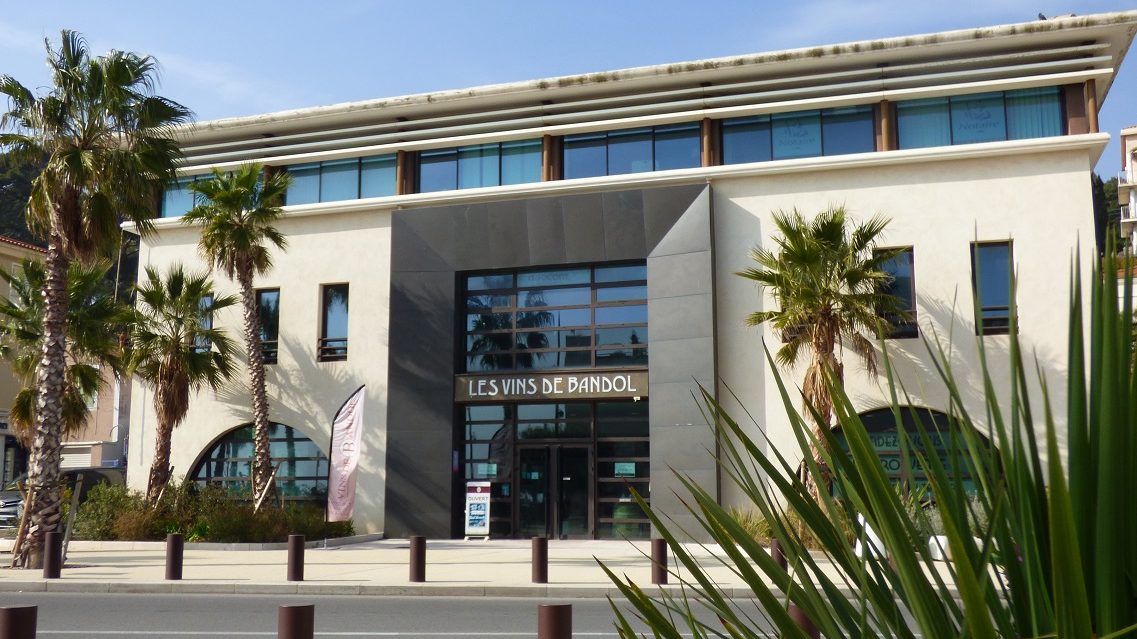 Otherwise, you can also consult a non-exhaustive list of areas and companies offering tours and/or tastings below:
How do I get to a domain?
Very good question ! The easiest answer is of course: with your car. Obviously, this answer does not suit everyone for reasons that are quite easily understood. You came by public transport, you are alone and want to taste wines (because the one who drives is the one who does not drink, we remind you)…
The estates being scattered all over the place and above all, rather remote from the main roads, bus and train options are unfortunately not possible.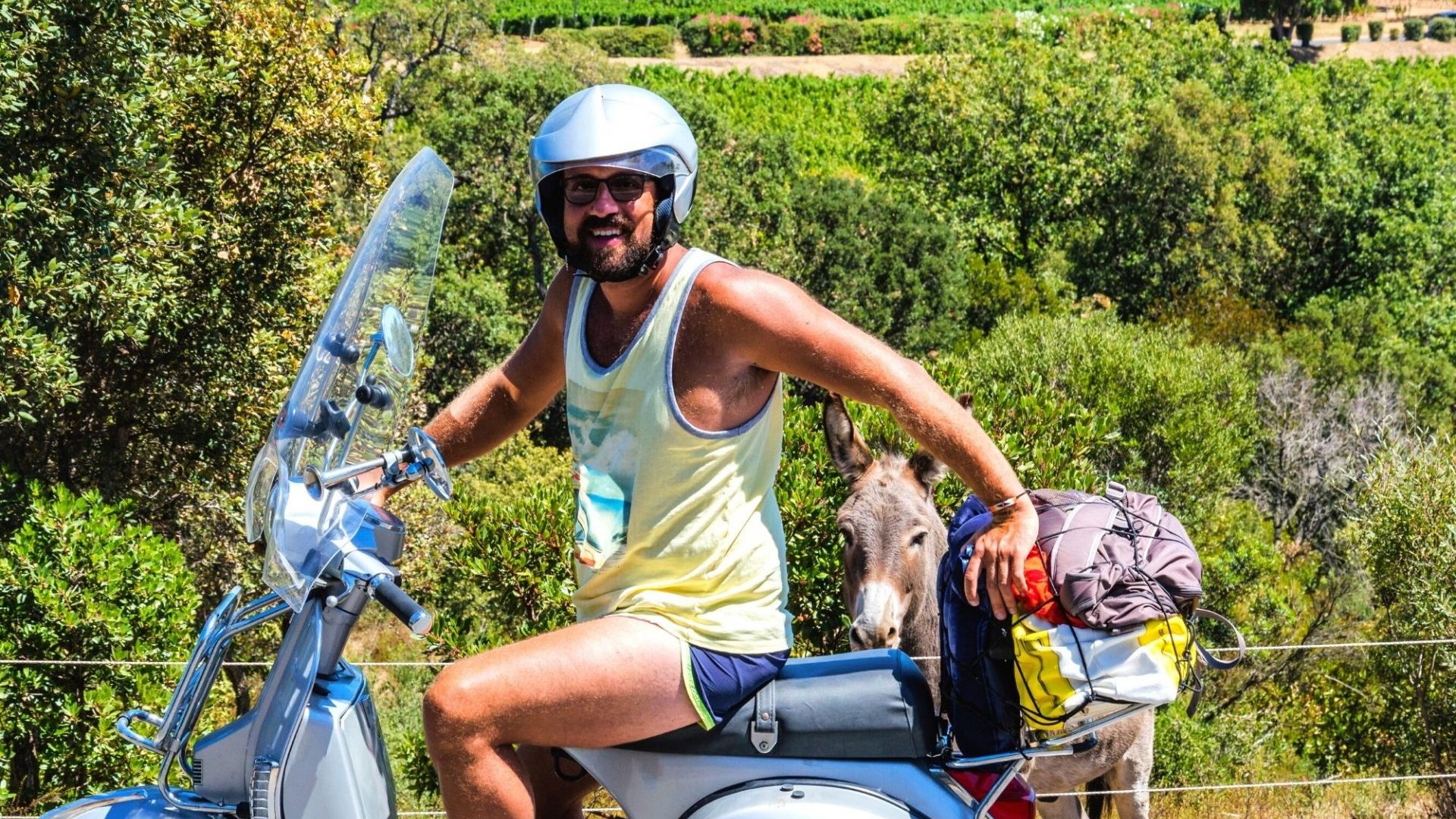 That said, many transport providers are at your disposal to take you to discover these beautiful places. So the options available to you are:
Book a taxi or a VTC : you can find the list of Bandol service providers in by clicking here.
Car rental : two companies are available in Bandol namely Rent-a-Car et Europcar.
Rent an electric bike : probably the most economical option, renting an electric bike. That said, beware, the roads leading to the wine estates are not equipped with cycle paths. You will therefore travel on the road alongside the cars. To find out the list of Bandol rental companies, click here.
Warning: alcohol abuse is dangerous for your health, consume in moderation. The one who drives is the one who doesn't drink.
are there organized tours in the estates?
The answer is yes ! Wine Tour is one of the companies that accompany you on the Bandol wine route. To discover their formulas, click here:
Are there any events organized in the estates?
In addition to organized visits and tastings, many estates offer activities and events in their vineyards. Yoga classes, music festival, theater play... There is no shortage of ideas.
To not miss any date, two links to remember:
where to buy bandol AOC wine in bandol?
To buy wine at Bandol, several wine merchants are there for you. To see the list, just click here:
We hope this information will be useful to you! We will try to update this article based on new questions that you tell us. See you soon in Bandol!